Home
>
Esdspire: discovering online learning resources
Esdspire: discovering online learning resources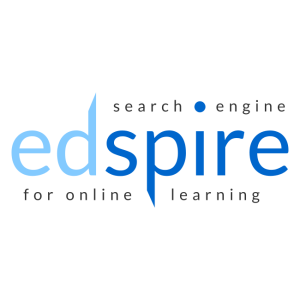 Edspire enables users to search tens of thousands of online educational resources to find the learning solutions that are right for them.
Jim Moodie, an alumnus of Oxford University, founded Edspire to empower learners:  "the Internet has given billions of people to access to educational resources.  But people are unable to take full advantage of that opportunity because they can't find the most appropriate material – the volume of information online is overwhelming."
Edspire has developed software to collect and analyse data about online learning materials, which are catalogued in an easy-to-search library.  10,000 learners are now using Edspire to find learning materials online.
Moodie says: "whether you're learning informally, just for fun, whether you're in high school or looking to develop you professional skills, there are courses on Edspire for you."
The search engine and website are constantly improving, as the Edspire team responds to user requests.  The founders are working on ways to optimise the website for use in professional development.
Edspire also plans to build a responsive tool, so that users can create a personalised curriculum tailored to their needs, abilities and interests.