Home
>
Onfido: world-leading identity verification
Onfido: world-leading identity verification

Onfido is building the new identity standard for the internet.
Its AI-based technology assesses whether a user's government-issued ID is genuine or fraudulent, and then compares it against their facial biometrics. That's how they give companies like Revolut, Zipcar and Bitstamp the assurance they need to onboard customers remotely and securely. Onfido's mission is to create a more open world, where identity is the key to access.
Founded in Oxford in 2012 by Husayn Kassai, Eamon Jubbawy and Ruhul Amin, Onfido now helps over 1,500 companies verify their users. The company is a force of over 250 across the world, with offices in London, San Francisco, New York, Lisbon, Paris, New Delhi and Singapore.
Onfido's end-to-end IDV service helps keep fraudsters off its customers' platforms. It does this by verifying new users at the point of sign-up with a selfie and a photo of their identity document (ID). Onfido's technology then checks their ID is genuine, compares facial similarity and cross references the ID against international watchlists. Using ​artificial intelligence, Onfido's ​technology enables ​companies ​to ​automate ​checks ​on ​over ​4,500 ​document ​types ​across ​192 ​countries, detecting ​anomalies ​automatically in as little as 15 seconds, ​and ​using ​human ​experts ​to ​verify ​outliers.
Recognized as a global leader in artificial intelligence for identity verification, Onfido is backed by SBI Investment, Salesforce Ventures and M12 (formerly Microsoft Ventures) and has raised over $100m in investment.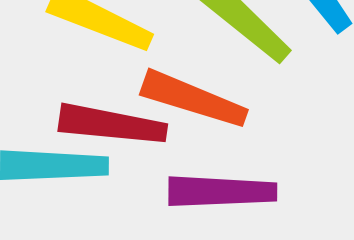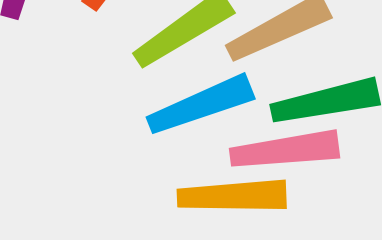 © Oxford University Innovation