Home
>
Onfido: Intelligent Background Checks
Onfido: Intelligent Background Checks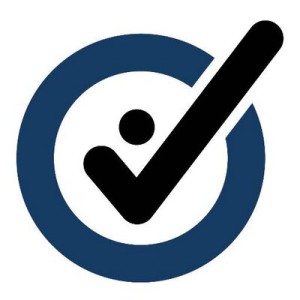 Trusted by over 1000 clients including Morgan McKinley, Hays, and the NHS, Onfido is one of the world's largest background checking companies.
Powered by sophisticated software, Onfido has also become the largest provider of background checks to the sharing and on-demand economy in the UK.
Husayn Kassai, CEO, explains: "In just a few clicks, you can rent a spare room, or find someone to care for your dog while you're on holiday.  You need to know that the people you're interacting with are trustworthy.  You can't wait four weeks for a background check, and that's where Onfido's quick checks really help."
Onfido's clients in this space include RelayRides, a car-sharing platform in the US, Deliveroo, a food delivery service and Hassle.com, an on-demand cleaning business.
Onfido was founded when Kassai, and co-founders Eamon Jubbawy and Ruhul Amin, were background-checked during the recruitment process.
Kassai says: "Before Onfido, background checks were slow, costly, and inefficient. By automating the process, we've made them fast and cost-effective, so they are available to businesses of all sizes."
Onfido emphasizes that background checks are beneficial for job-seekers as well as employers.  Kasai explains:  "Background checks can help to counter stereotypes.  A study in the US found that companies performing background checks are more likely to employ African Americans, compared with companies not performing background checks."
Onfido has raised over £3.5 million in investment and has been named as one of HPE Matter's "Top 5 UK start-ups that are revolutionising enterprise tech"oas well as TechCityInsider's "Next-generation Digital Business of 2015".
Onfido continues to develop its machine-learning software, which scans documents (indulging passports) to detect forgeries.  Currently a team of 68, with offices in the London and San Francisco, Onfido plans to continue its expansion into the US market and into other European countries.