Home
>
Patient perspective: Isis Outcomes
Patient perspective: Isis Outcomes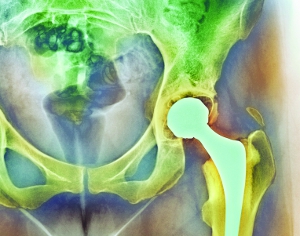 High quality clinical outcome assessment questionnaires.
Patient experience is becoming ever more central to the 21st Century healthcare system. This changing focus requires robust and clear methods for assessing a patient's view specific to condition and the impact of treatments they receive.
Patient Reported Outcome (PRO) measures – health questionnaires completed by patients themselves – are increasingly being used for assessment of a broad spectrum of clinical conditions and interventions. PROs can also provide invaluable data in clinical trials for developing new therapies, often being used to support biochemical data such as blood tests, in addition to assessing how well existing treatments are working.
Isis Outcomes, an activity within the Technology Transfer group at Oxford University Innovation, provides access to a broad portfolio of condition-specific PROs developed by researchers at the University of Oxford covering areas from orthopaedics to neurodegenerative diseases. Invaluable consulting expertise in the best-practice use of PRO measures and interpretation of results is also available through Isis Outcomes.
From the portfolio of Oxford PROs now in use, those for orthopaedic assessment have arguably had the greatest effect on healthcare to date. Developed by researchers within the Health Services Research Unit (HSRU) within the Department of Public Health at the University of Oxford in association with surgical colleagues in the Nuffield Orthopaedic Centre, these PROs cover joint specific measures for the knee, hip, elbow, shoulder and ankle/foot.
The Oxford Hip and Knee Scores have been adopted by the National Health Service to assess the outcome of over 120,000 total joint replacement hip and knee operations conducted in the UK every year.
Health providers in multiple countries around the world are now also adopting these measures to assess the outcomes of hip and knee interventions.
PROs are also useful in assessment of neurological conditions, allowing greater understanding of the often subjective nature of these conditions.
The Parkinson's Disease Questionnaire (PDQ) is the most widely used PRO measure of function and well-being for Parkinson's patients, and is now considered the industry 'gold standard'. Originally developed by academics in Oxford University's department of Public Health, led by Professor Crispin Jenkinson, it has been designed primarily for use in clinical trials of potential therapeutics and has been used extensively throughout the pharmaceutical sector as a secondary or, in some cases, a primary outcome measure. To date it has been translated into over 80 languages and licensed to over 160 research organisations running clinical trials for Parkinson's disease treatments.
Contact Isis Health Outcomes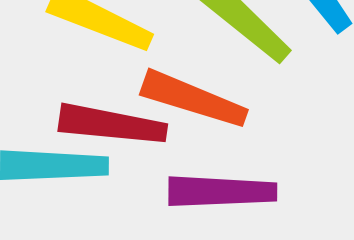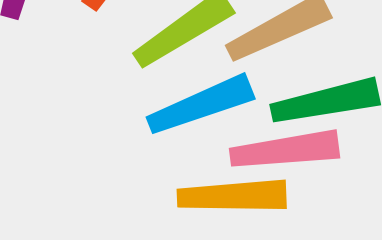 © Oxford University Innovation