Home
>
Powered by sunlight: Oxford Photovoltaics
Powered by sunlight: Oxford Photovoltaics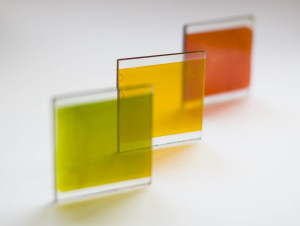 Cost effective and environmentally friendly solar cell technology.
Current solar cell technology, fully costed, is not sufficiently competitive to have significant impact in energy markets. A spin-out company, Oxford Photovoltaics Ltd, is now commercialising solid-state dye-sensitised solar cell technology that is both cost effective and environmentally friendly.
The key breakthrough, developed in the Clarendon Laboratory of the Department of Physics, is in building robust solar cells from abundant, non-toxic materials. Using a principle similar to the initial stages of photosynthesis in plants, light is absorbed in a dye molecule located at the junction between an n-type metal oxide and a p-type organic semiconductor. Light absorption causes charge transfer to take place, generating free electrons which contribute to a current in an external circuit.
Currently available solar cell technology, based on Grätzel cells, uses liquid electrolytes as the 'p-type' material. The work at Oxford has focused on effectively replacing the liquid electrolyte with p-type organic semiconductors. This solid-state system offers great advantages in ease of processing and scalability.
Oxford Photovoltaics was spun-out of the University by Oxford University Innovation in Dec 2010, to widespread interest from industry, the media and the general public – evidence of the large potential market for this new technology.
Based at the Begbroke Science Park in Oxford, the new company is scaling the technology from laboratory to production line, with the projected market being photovoltaic cells integrated into windows and cladding for buildings. Negotiations are in progress with manufacturing partners.
Apart from the obvious economic impact of this technology, the environmental benefit of a sustainable renewable energy source without the requirement for rare earths or toxic materials means that the benefits will be felt by everyone.
Visit the Oxford Photovoltaics website >
Oxford PV won a 'Business Impact – Achieved' award at the Praxis Unico Impact Awards in 2014. See the video below.
Video credit : PraxisUnico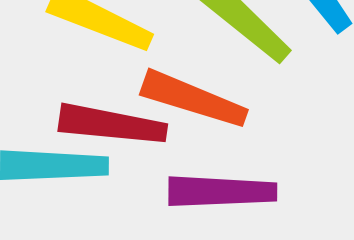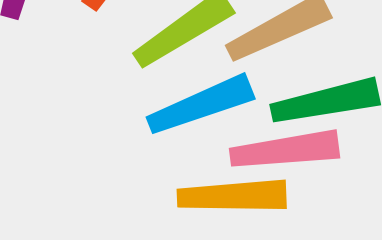 © Oxford University Innovation