Home
>
Seed fund success: Fundación Barrié
Seed fund success: Fundación Barrié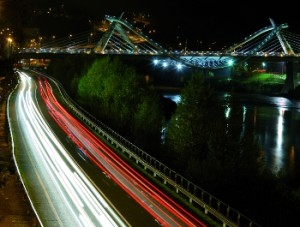 Isis Enterprise provides specialist support to drive commercialisation successfully.
The Fundación Barrié is a private foundation devoted to promoting the development of Galicia in Spain through the support of research and the realisation of its results in the commercial market.
The foundation created a technology fund to support the exploitation of the results from research undertaken in Galicia with assistance from Isis. Isis is providing a comprehensive set of services – helping to ensure that investments are correctly made and that projects have the highest chance of being successfully commercialised.
At the proof of concept phase of the fund, Isis carries out preliminary due diligence on a broad selection of projects to identify and prioritise those projects with the greatest promise.
Following the pre-screening phase, Isis staff assist the Fundación team by carrying out more detailed due diligence studies on those selected projects, ascertaining the potential return on investment, the level of competition and the market size. This information is then presented to the Director of the Fundación, following which the project team, led by Isis, pitch for investment.
For particularly promising projects that receive investment, Isis can provide specialist support leading the commercialisation with the local university technology transfer team, managing the process from the market strategy to raising investment.
Of the first 18 technologies reviewed for the fund, around half progressed through to the due diligence stage. Isis is confident that in years to come the fund will mirror the success of the Oxford University Challenge Seed Fund which has made over 100 awards.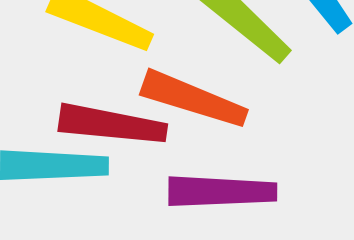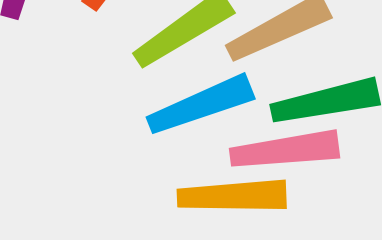 © Oxford University Innovation