Home
>
Sustaining organs: OrganOx
Sustaining organs: OrganOx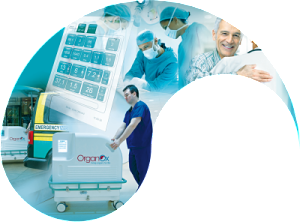 Assessing and sustaining organs to improve transplant outcomes.
The OrganOx device was developed to address an urgent unmet need – the shortage of donor livers available for transplantation.
Over 370 patients are waiting for a liver in the UK at any one time, and there are around 30,000 patients on liver transplant waiting lists in Europe and the US. However, only 12,000 liver transplants take place per year in these countries and up to 15% of patients die while waiting for a transplant.
OrganOx hopes to double the supply of livers available for transplantation. The OrganOx device sustains organs outside the body using blood at normal body temperatures. It was developed by academic founders Professor Peter Friend, a leading transplant surgeon at the Nuffield Department of Surgical Science, and Professor Constantin Coussios, of Oxford's Institute of Biomedical Engineering.
The intellectual property centres on enabling an organ to self-regulate its blood flow and blood pressure, causing minimal harm to the organ during its journey from donor to recipient.
Oxford University Innovation managed the project and early experiments were funded by the Oxford University Challenge Seed Fund. In 2008 a consortium of five investors provided £1.5 million to establish the company.
OrganOx has now developed prototype devices and commenced clinical trials in 2014.
The OrganOx apparatus is applicable to other organs, and could also be used for localised chemotherapy to the liver and in drug development.
Professor Peter Friend, surgeon and inventor of the OrganOx device explains that organ transplants can have long-term success:
'The chance of a patient being alive 10 years after a transplant is about 70%. These are patients who are mostly young or middle aged, in the most productive part of their lives. The commonest causes of liver failure include Hepatitis B and C, autoimmune conditions, alcohol, enzyme defects and liver cancer.

'Liver disease is increasing and waiting lists are going up. The OrganOx device maintains the liver outside the body before transplant, and also allows the function of the organ to be assessed, allowing us to tell if the liver is likely to work if transplanted.'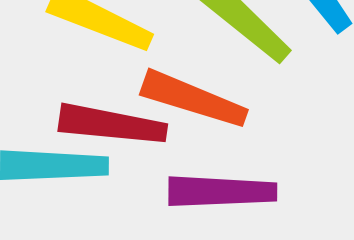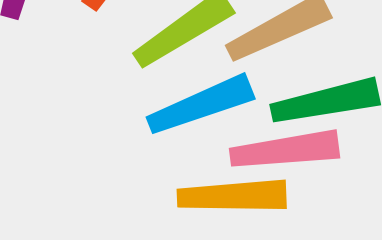 © Oxford University Innovation