Home
>
Transforming gene technologies: Oxford Gene Technology (OGT)
Transforming gene technologies: Oxford Gene Technology (OGT)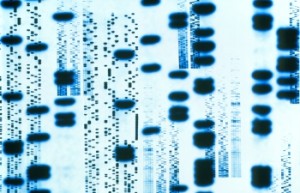 Developing tailored biomarkers and other diagnostic solutions to improve patient care.
Microarray technologies are now a staple of the molecular medicine toolkit and are used by scientists worldwide. These 2D 'labs-on-a-chip' allow for high throughput processing of large amounts of biological material (genes, for example) simultaneously, enabling many thousands of genetic tests in parallel and dramatically accelerating the speed of biomedical research.
Microarray technology was developed in the laboratories of Prof Sir Edwin Southern, the pioneer of Southern Blotting, at the University of Oxford. Oxford Gene Technology (OGT) was spun out of the University by Oxford University Innovation in 1995 to exploit this technology.
In 2003, OGT began providing a complete customised end-to-end microarray consultancy service, from experimental design right through to data analysis and interpretation, and their own stand-alone microarray product was launched in 2006. OGT has also licensed its fundamental array patents to biotech and pharma companies, including GE, Roche, Life Technologies and Agilent, around the world, generating significant revenues that have enabled them to develop their own discovery research base, generating further important advances in molecular medicine.
OGT now provides the CytoSure range of cytogenetics products and services for high-resolution detection of chromosomal abnormalities. In addition, their Genefficiency genomic services were selected by the Wellcome Trust to run the world's largest copy number variation study, and Agilent named OGT as their first high throughput microarray certified service provider, confirming OGT's world-leading expertise in large scale microarray studies.
Bolstered by the acquisition of Sense Proteomic Ltd in 2009, OGT is developing tailored biomarker discovery solutions to identify novel markers for a variety of human diseases, including cancer, furthering its mission to provide innovative clinical genetics and diagnostic solutions to advance molecular medicine.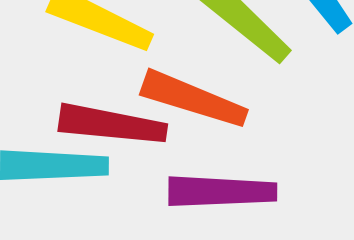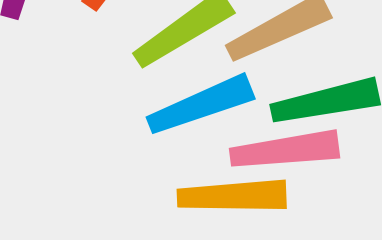 © Oxford University Innovation