Oxford University Innovation's contribution
We have assisted University of Oxford researchers in setting up over 100 spinout companies.
Our contribution is in three main areas:
business planning

identifying management

identifying investment
Business planning
We can help with the preparation of the business plan, which will provide the basis on which your investors will construct their proposals. We can assist in deciding how best to structure the new company (debt/equity; shares, share options etc).
To help define the business of the company we have developed the spinout questionnaire. Although some of the questions appear trivial we have found that discussing them with researchers (particularly if there is more than one involved) is very helpful in stimulating discussion, and clarifying exactly what the spin-out is to do. Our staff will be pleased to go through the questionnaire with you if you so wish.
Management
During the spinning out process, as well as in the subsequent running of the business, it is important that the team has a leader. This may be a researcher, or possibly one of the investors or an identified manager. We can compensate to some extent for lack of leadership in the spin-out team, but we will not be involved in the management of the resulting company (unless a member of our staff becomes involved as the University's appointed director).
It is therefore important to establish a leader at an early stage. It may or may not be the case that the early leader eventually becomes the managing director of the company. We have a list of lawyers and accountants we have used before and can introduce you to them as well as to potential investors.
Investment
Oxford University Innovation can assist in identifying sources of investment finance through the Oxford Angels Network (OAN), Oxford Science Enterprises plc (OSE) (external link) and other contacts.
OAN is a group of private investors (often called 'business angels') and venture capital companies with a keen interest in investing in University spin-out companies. It is not uncommon for business angels to take an active role in their investee companies which can bolster the spin-out team. Investment opportunities are presented to OAN members through direct mailings, meetings and formal presentation events held throughout the year; we have an extensive network of investors worldwide.
Oxford Science Enterprises (OSE) is an independent investment company, created in 2015 to found, fund and build transformational business via its unique partnership with the University of Oxford.  You can read more about OSE here.
We also have a dedicated fund for investing in Oxford companies, the University of Oxford Innovation Fund, set up by Parkwalk Advisors.
Although it is the University which must approve all spin-out companies, we are involved in the approval process. The University will consider the recommendations of Oxford University Innovation when deciding whether to accept an investment proposal.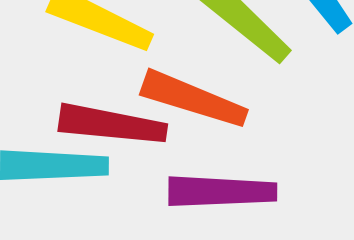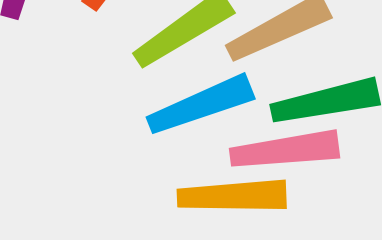 © Oxford University Innovation