Assisting with Max Roser's ever-changing world
You might well have heard of Our World in Data already. In June 2014, Dr Max Roser made this ground-breaking publication available online, having worked on it since 2011. Initially hosted by the Institute for New Economic Thinking and the Department of Economics, the project is now a free-to-use open resource under the aegis of the Oxford Martin School, mapping the ever-shifting story of civilization.
In Max's own words "Our World in Data is an online publication that shows how living conditions around the world are changing. It communicates this empirical knowledge through interactive data visualisations (charts and maps) and by presenting the research findings on global development which explain what drives the changes that we see and what the consequences of these changes are." Topics such as trends in health, food provision, growth and distribution of incomes, violence, rights, wars, culture, energy use, education, and environmental changes are scrutinised and empirically analysed and then presented to an audience of interested readers, journalists, academics and policy makers in an appealing visual style, allowing them to easily grasp how the observed long-term trends are interlinked.
It is not surprising that Max's efforts have attracted attention. Not only was Our World in Data visited by more than 2.5 million viewers and his graphics used in over 300 articles worldwide, but Max himself has received a number of invitations to speak at prestigious conferences. This is where he was able to rely on the Consulting Services provided by Oxford University Innovation (OUI). In the last 18 months, the team has supported Max with contractual and administrative arrangements on a number of occasions – for example, his presentation at a prestigious O'Reilly's "Next: Economy – What's the Future of Work" conference in San Francisco. OUI also assisted with the more practical arrangements of Max's collaboration with Gapminder for the data used in an hour-long BBC documentary on global poverty, featuring Hans Rosling.
For me, the collaboration with OUI is one of the aspects in which the University of Oxford is most helpful for my work. OUI helped to organise consultancy work, to facilitate collaboration with research institutes abroad, and with speaking engagements. The Consulting Services team have a lot of experience, which I could rely on for advice. I also appreciate how they get things done: from the first email about a new project to the final agreement and paperwork, things can move very rapidly and there is never a risk that important aspects are not thoroughly taken care of. I have often recommended to colleagues that they should collaborate with OUI and will continue to do so. And of course I'm looking forward to working with OUI in the future!

– Dr Max Roser, Project Director, Our World in Data, Oxford Martin School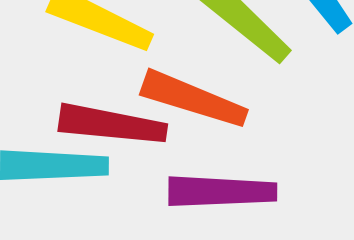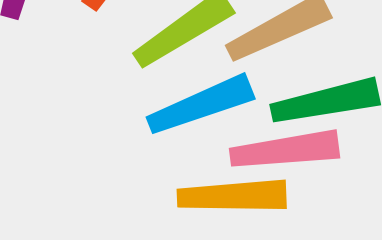 © Oxford University Innovation