Energy management with scientific integrity
Having passed the fifth anniversary of Pilio Ltd, the first startup company created through the Oxford University Innovation Startup Incubator, we take a look at the milestones in Pilio's successful history. Founded by Catherine Bottrill and Dr Russell Layberry, Pilio empower companies to make smarter energy management decisions and lasting financial, energy and carbon savings across their business. Pilio has developed a 'software-as-a-service' model to provide businesses with the ability to build energy insight reports, assessing their energy consumption patterns, trends and anomalies. The software evaluates the opportunities, identifies waste, and evaluates the effectiveness of energy saving measures. Alongside the software, Pilio conducts on-site energy audits and staff training.
After a period of eight months in the OUI's Startup Incubator, Pilio was incorporated as a limited company. The Incubator provided access to OUI's business infrastructure, allowing the venture to support clients prior to the formation of a company, together with mentoring and access to a network of business contacts. Pilio now boasts a diverse client portfolio ranging from the Royal Albert Hall to Whitbread Plc, the UK's largest hotel, restaurant and coffee shop operator. The Royal Albert Hall is one of over 100 cultural buildings Pilio is supporting in their drive to increase energy efficiency.
Chris Cotton, Chief Executive of the Royal Albert Hall describes Pilio's software as "simple to access and an extremely effective tool in getting a snapshot of energy consumption to then take appropriate action to improve efficiency".
Pilio benefitted at its early inception from the Incubator services including mentoring, participation in Saïd Business School's software entrepreneurship course, and introductions into its investor networks. It has moved on dramatically over the five years since the start with additional support from Climate-KIC and Angel Academe.

– Catherine Bottrill, Pilio founder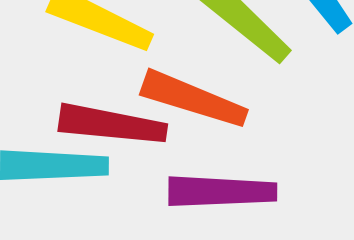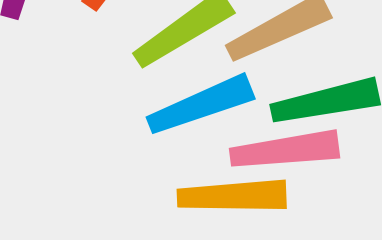 © Oxford University Innovation