A first class ticket to climate change resilience
In April 2016 Dr Raghav Pant and Dr Scott Thacker from the Environmental Change Institute (ECI) at the School of Geography and the Environment asked the Consulting Services team at Oxford University Innovation for help with a complex collaborative project. The objective was to assess the possible impacts of climate change on interdependent systems along HS2 – the planned high-speed railway linking London, Birmingham, the East Midlands, Leeds, Sheffield and Manchester. The project was managed by JBA Consulting – a group of engineers, environmental consultants, designers and scientists who for the last 20 years have been committed to improving the natural and built environment – and alongside the ECI team also included professionals from the Met Office.
With OUI's assistance, contracts and invoicing arrangements were put in place, and the work got underway. Raghav and Scott's insights enabled the project to make practical, science-based judgements based on world-leading techniques established by the University of Oxford's Infrastructure Transitions Research Consortium. Together, they led the development of a comprehensive methodology to assist civil engineers and designers in accounting for climate change interdependencies when designing the HS2 route. In particular, they developed and implemented methods for describing the interdependencies; created a risk-based approach for assessing the impact of climate change on HS2 interdependencies; and prescribed a methodology for categorising, assessing and prioritising any HS2 vulnerabilities arising from these interdependencies.
Their work established a system-of-systems approach that provides HS2 with a holistic understanding of risk attributable to other interdependent utilities such as electricity, gas, water, etc. In a nutshell, it is a comprehensive climate change risk assessment of interdependent infrastructures, which is an intrinsic part of HS2 Ltd's commitment to creating a resilient high-speed railway network.
HS2 is one of the most important UK infrastructure projects that can potentially transform the UK economy by facilitating improved capacity and connectivity between London, the Midlands and the North. By developing a guidance methodology with JBA we have been able to inform HS2 Ltd's future planning and design. The support provided to us by OUI in this project has been enormously beneficial in a number of ways. Probably most importantly, he concerns raised by the OUI legal team regarding data sharing and IP protection at the outset helped us redefine our project objectives and deliverables, while still being able to satisfy the client's requirements. Overall, working with OUI has made us pursue this consultancy opportunity with utmost freedom, knowing that our interests are being protected. We are looking forward to our future cooperation with OUI on consultancies that bring benefits to the client, us, and the University.

– Dr Raghav Pant, Researcher, ECI, School of Geography and the Environment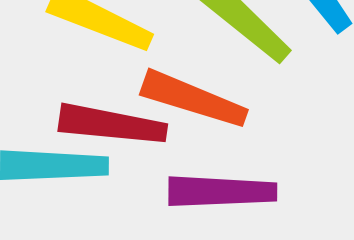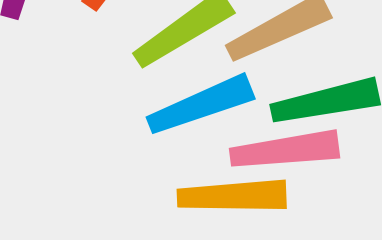 © Oxford University Innovation