Smartphones become SmartStones
Imagine your job is to monitor environmental conditions in a remote archaeological site. Every morning, regardless of what the weather throws at you, you pack your cheese sandwich, water bottle and a pair of binoculars and put on your trusty walking boots to cover the five-mile trek. You take your readings, polish off your sandwich and return back to log the data on your computer. Or, you could use a SmartStone instead. True, this approach would severely limit your daily step count, but it would certainly free up your time. And increase the accuracy of your data. And lower your costs. And… let us explain:
While, over the last decade or so, smartphones have dramatically reduced in price, they have become increasingly sophisticated mini-computers with features that make them highly adaptable as monitoring devices. A chance meeting in early 2014 between Dr Russell Layberry from the Environmental Change Institute and Katrin Wilhelm, then a DPhil candidate in the Oxford Rock Breakdown Laboratory, resulted in cross-fertilisation of ideas between the fields of heritage conservation science and energy research. Together they developed a phone-based system that transforms an everyday device into an affordable micro-climate monitor. An adapted smartphone can be used to monitor anything that can be converted into a voltage, such as temperature, humidity or light levels. The applications are extremely varied. For example, disguised as stones to deter thieves, the phones have already been tested at an archaeological excavation site in Turkey, and travelled to Pompeii as part of the Pompeii Sustainable Preservation Project.
With climate change posing increased risk to heritage assets there is a need for a better understanding of the interaction between climate and cultural remains. By measuring the environmental
parameters in-situ, SmartStones can significantly inform decision-making in cultural heritage protection. Measurements are made every five seconds and streamed to the lab in Oxford, providing data that can be analysed and used to inform practical conservation measures. All this for the cost of a smartphone, compared to the £10k-plus running costs of some more bespoke monitors.
The next step is commercialisation, which is where Oxford University Innovation is offering their expertise. The research has attracted a NERC Pathfinder grant to investigate the commercial
potential of the monitors, and it is hoped that SmartStones will soon be out of the research lab and into the streets, fields and buildings where they could make a world of difference.
I conceived of, designed and implemented a number of android smartphone-based environmental data loggers. These loggers monitor and log the environmental variables of interest and upload the data in real time to the cloud for visualisation and further archiving. Communication is two-way between the phone and the cloud and between the phone and the environmental monitoring break-out board where communication is via 3.5mm microphone jack. OUI supported protection of the IP and introduced me to various interested third parties via their extensive network. They have been instrumental in pushing the project forward, and also in arranging third party validation of the technology and a market segmentation analysis of potential commercialisation routes.

– Dr Russell Layberry, Senior Researcher, ECI, School of Geography and the Environment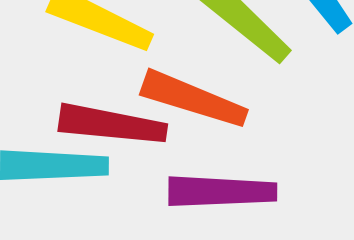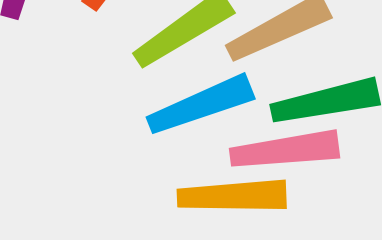 © Oxford University Innovation