History of Art in Action
Involving an academic expert from a renowned institution in a TV documentary brings obvious benefits to producers in the form of increased credibility, prestige, and, potentially, higher viewing figures. But sound academic advice can benefit media productions in many other ways too.
In late 2015, Geraldine Johnson, Associate Professor in History of Art, was approached by Big Light Productions, a major television drama production company. At the time, Big Light and their Italian partner, Lux Vide Productions, were filming the first series of their co-production Medici: Masters of Florence starring Dustin Hoffman as the founder of the famous Renaissance dynasty. But they were already planning a second series focusing on Lorenzo de' Medici, known as the Magnificent, and his interactions with some of the most famous names in the history of art such as Sandro Botticelli, and later Leonardo da Vinci and Michelangelo. Although this was a drama series, both production companies were eager to get expert advice on the historical and artistic context in order to produce a more convincing and authentic-looking series.
Geraldine agreed to share her expertise by participating in workshops with the companies' writing teams and critically reviewed scripts for each of the eight episodes. Having worked with Oxford University Innovation in the past, she was aware of the benefits of "outsourcing" administrative and contractual matters in order to be able to concentrate on the most interesting aspects of the project.
Oxford University Innovation provided excellent advice right from the start of the project and took the lead on negotiating the fee and the all-important terms and conditions. This meant that I didn't have to discuss any of these types of contractual issues with the client and instead could concentrate on defining the consulting brief and then simply get on with the job. It has made the experience of working with a major television production company much less stressful than it would have been had I tried to go it alone. And it was very reassuring to know that issues like insurance, indemnity and managing intellectual property were being looked after by the team at Oxford University Innovation, with access to legal advice as and when necessary as well. For academics thinking of working on television, radio or film projects, I would definitely recommend using Oxford University Innovation.

– Geraldine Johnson, Associate Professor of History of Art, History of Art Department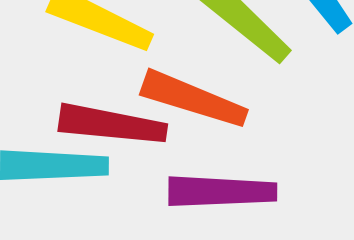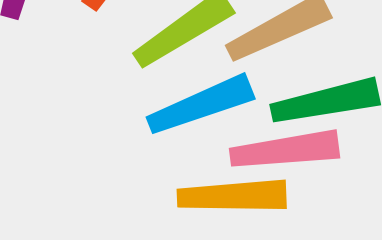 © Oxford University Innovation