Striking the Right Note
The Digital Image Archive of Medieval Music (DIAMM), part of the Music Faculty, was set up in 1998 and is a leading resource for the study of medieval manuscripts. Archive-quality digitisation of rare and valuable manuscripts enables very high-quality, colour-accurate surrogates to be made without reference to the original, thus minimising damage and deterioration. In 2012 Oxford University Innovation's Consulting Services were asked to assist DIAMM with contractual and administrative matters prior to any work being undertaken. Working with DIAMM, Oxford University Innovation formulated a contractual template designed to reduce the uncertainty and risk that can be associated with the complex projects that DIAMM takes on, as well as helping with pre-consulting negotiations on the fees and payment arrangements.
Managed by Dr Julia Craig-McFeely, who was the imaging consultant on the pilot project for the digitisation of the Dead Sea Scrolls, DIAMM's consulting expertise has over the years been used by organisations such as the Royal College of Music (for digitisation of the Anne Boleyn Book); King's College London (for digitisation of the Exon Domesday manuscript from Exeter Cathedral); Winchester Cathedral (for digitisation of the Winchester Bible); and the University of Newcastle upon Tyne (for work on Manuscript Partbook B.4.17 from Queens College Cambridge, a project sponsored by the Early English Church Music editorial series).
"The consultancy activities provided by DIAMM are much in demand for specialist manuscript imaging.Some of the work undertaken is of crucial importance to the conservation of manuscripts that become increasingly delicate with time, creating images that can be studied in closer detail than working with the manuscript itself. The digitisation equipment is completely mobile, allowing us to work on site anywhere in the world. The team has worked throughout Europe, in the USA and in Japan, bringing their expertise to priceless manuscripts in some of the most important archives in the world."

– Dr Julia Craig-McFeely, Research Fellow, Faculty of Music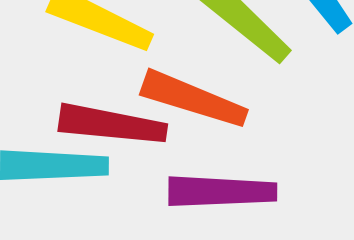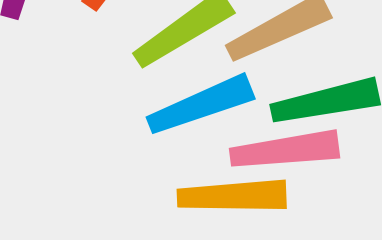 © Oxford University Innovation