TalkAbout Guides
TalkAbout Guides are an innovative idea for an immersive interactive user experience for heritage and cultural exhibits.
These are conversation guides that take visitors on unique, self-guided journeys through museums and cultural heritage sites. Users follow trails of thematically-related artworks and artefacts, and the hand-held guides ask a series of questions about each object to spark discussion and the sharing of ideas. This may be a series of pieces about love, or death, or playfulness. The user is asked to reflect on memory or comedy or growing up. The user may be prompted to look really closely at an artwork and talk about what they see.
While many guides tell, TalkAbout Guides give context and then ask.
The questions help visitors:
Look more closely.
Think more deeply.
Connect the art with their own experience.
Answering questions together creates meaningful dialogue and interpersonal connections. It also builds personal bonds with art, encouraging repeat visits.
How did the Startup Incubator experience help?
TalkAbout have a dynamic team made up of experts in art, philosophy, psychology, and heritage who care deeply about public humanities. Over the last 3 years, they have perfected the art of writing questions that provoke meaningful conversations for a visitor-centric museum experience.
The TalkAbout Team
– GABRIELLE HUGHES, CREATIVE
Gabe oversees museum partnerships and graphic design. She is a Rhodes Scholar and PhD candidate in Cultural Heritage Law at Oxford University, with Masters' degrees in Art History and Archaeology.
The Startup Incubator has been invaluable to growing our business and expanding our reach with an app for TalkAbout Guides. The Incubator is not just a fund – it is an opportunity to develop ideas and make connections. Roy and his team have provided us with sound business and legal advice, and through regular meetings have given us the tools we need to continue growing after our Incubation period.
– DR. OLIVER COX, EXTERNAL AFFAIRS
Oliver liaises with heritage sites and funding bodies. He is a historian and Knowledge Exchange Fellow at Oxford University and founder of the Thames Valley Country House Partnership.

– ELIZA EASTON, PRESS & MUSEUM RELATIONS
Eliza oversees liaisons with art galleries and press relations. She is an Oxford graduate, art historian and cultural critic and is Policy & Research Manager for the Creative Industries Federation.

– ANDREW LANHAM, EDITORIAL
Andrew oversees content-creation for TalkAbout trails. He is a Rhodes Scholar and PhD candidate at Yale University in English Literature and is a freelance cultural critic.

– NORA WILKINSON, APP & TEAM
Nora oversees app creation and coordinates our team. She helped curate the University Museum while an undergraduate at Harvard and is now pursuing a Master's degree in Art History at the Courtauld Institute.
– JOSHUA J. CHAUVIN, STRATEGY
Joshua oversees TalkAbout's strategy and expansion efforts. He is a Rhodes Scholar and PhD candidate in Psychology at Oxford University and leads the mental health organisation, It Gets Brighter.

TalkAbout Guides website
The TalkAbout app for tablets and smartphones which has content for many museums and cultural heritage spaces can be found at www.bit.do/TalkAbout-Guides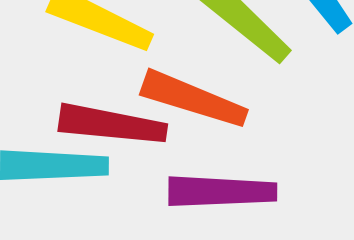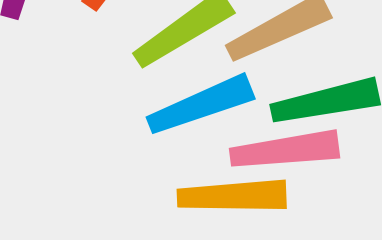 © Oxford University Innovation