OIS membership is by invitation, and begins on the first of the month in which Oxford University Innovation acknowledges receipt of a completed form. An invoice will be sent to the appropriate company representative for your first year membership fees of £6,800, pro-rated to the end of March. Subsequent annual renewals will run from April to March.
Membership of the society is limited to ensure an optimum size and balance. Applications are assessed on a rolling basis and we may contact you for more information before making a decision.
Privacy: Oxford University Innovation will respect the privacy of the information provided on this form. It will be stored and used only by ourselves for marketing and other reasonable purposes of the Oxford Innovation Society in accordance with OUI's Privacy Policy. You consent to such use for so long as you remain a member of the Oxford Innovation Society, by submitting this form.
Confidentiality: Please keep confidential all information received by virtue of your membership. Failure to do so may financially or otherwise harm the University, its academics or Oxford University Innovation. This restriction does not apply to information that lawfully enters or exists in the public domain without your fault.
Thank you for contacting Oxford University Innovation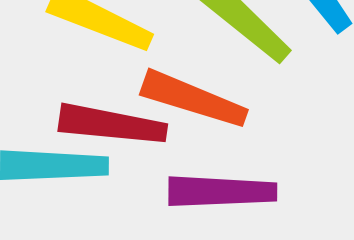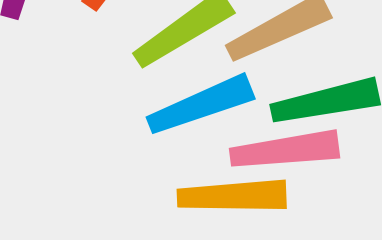 © Oxford University Innovation