Five Oxford social ventures changing the world
14th April 2023
At the Skoll World Forum this week? We showcased our fantastic social venture partners last night at an event together with the team at Enterprising Oxford. Discover five social ventures from Oxford University changing lives and impacting the environment.
Oxford University's social venture support through Oxford University Innovation started in 2018, since then we've created 18 social ventures positively impacting society and making a difference in line with the UN's Sustainable Development Goals. Discover five social ventures making waves below:
Greater Change: Alleviating homelessness through empowerment 
Greater Change is revolutionising how we approach homelessness by providing financial planning support and micro grants to help those in need overcome financial barriers. With over 670 people supported and 80% now in stable housing, this unique approach has proven to be effective in helping those experiencing homelessness get back on their feet. The best part? Greater Change's approach is scalable and can quickly plug into partners across wide geographies.
 
Wise Responder: Creating multidimensional wellbeing 
Wise Responder is empowering social investments and sustainable human development goals by providing social metrics for financial institutions, investors, companies, and governments to tackle the world's declared number one goal: United Nations SDG1 – No Poverty. By identifying deprivations at the individual and household levels, including health, education, and living standards, Wise Responder is making a significant impact on poverty reduction. The company is also helping to create sustainability-linked financing and investment options for financial institutions, corporates, and investors eager to make a difference.
Rogue Interrobang: Using creative thinking to solve wicked problems 
Rogue Interrobang is helping individuals and organisations unlock their potential and create a better world. With offerings that include creative thinking training, diversity workshops, and coaching, Rogue Interrobang has worked with high-profile clients like the Cabinet Office, HMRC and the Open University. Their products include Mycelium, a card game that promotes creativity, and books  "Our Dreams Make Different Shapes" and "Lift," are just a few examples of how Rogue Interrobang is helping individuals tap into their full potential.
SEREN: Delivering life-saving diagnostic solutions in Africa 
SEREN is working to improve access to diagnostic solutions in lower middle-income economies, like Tanzania, where cancer, anaemia and inherited diseases are a major health problem. SEREN provides DNA-based tests for as little as $10, making life-saving diagnostics accessible to those who need it most. Their cloud-based data systems allow for remote analysis and rapid diagnostics by experts so that samples don't need to be sent abroad and valuable data can be used to further research and the provision of patient solutions.
Nature-Based Insetting: Creating Sustainable Supply Chains for a Healthier Environment 
Nature-Based Insetting is helping organisations implement evidence-based targets for mitigating and insetting impacts on climate, biodiversity, and society through nature-based solutions. By enhancing the value and resilience of supply chains, Nature-Based Insetting is making a positive impact on our environment and promoting socially just, nature-positive, and net-zero pledges. With collaborations like Reckitt for biodiversity and net-zero targets, Nature-Based Insetting is helping individual businesses make a significant impact on sustaining a healthy, functioning natural environment and a stable climate system.
Explore our full portfolio of social ventures.
Contact a member of our social ventures team with your questions.
Press release sign up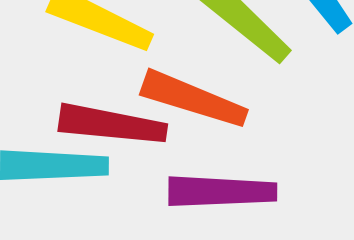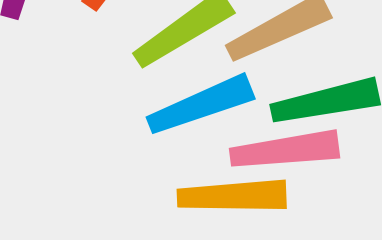 © Oxford University Innovation