Oxford University Creates 300 Companies: A Milestone in Research Commercialisation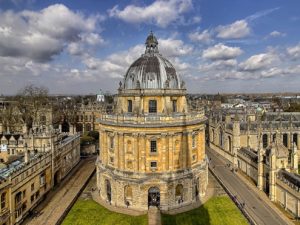 29th March 2023
With companies created ranging from AI and quantum computing to vaccine developers and social ventures tackling poverty, Oxford University hits milestone in company creation, cementing its status as a leading institution in research commercialisation globally.
The University of Oxford has reached the milestone of creating 300 companies based on research and ideas from students, staff and alumni, supported by Oxford University Innovation (OUI), its research commercialisation arm.
For every £1 invested in Oxford research, the University's innovation activities generate another £10 for the wider economy. This milestone demonstrates the significant impact that Oxford's research and innovation has on the global economy and society.
"The creation of 300 companies is a significant achievement for Oxford University and the UK's innovation ecosystem," said Professor Irene Tracey, Vice-Chancellor of the University of Oxford. "Universities have a fundamental role in driving UK economic growth and in stimulating an entrepreneurial culture and ecosystem in Britain. We are immensely proud of our researchers and staff who support the translation of our research into impact, whose efforts bring benefits to our regional, national and global communities."
Beginning with Oxford Instruments in 1959, the 300 companies span a wide range of sectors, including life sciences, AI, quantum computing, engineering, cleantech and energy, fintech, and software. The University and OUI have supported founders in creating some of the UK's most exciting technology firms which are contributing significantly to economic growth and development.
"We are proud to reach this milestone of creating 300 companies," said Matt Perkins, CEO of Oxford University Innovation. "Our goal is to support the development of innovative ideas from the university into impactful businesses that benefit society; this milestone is a testament to the dedication of our academics, the hard work of our team, and the strength of the Oxford innovation ecosystem."
Of the 300 companies, over half have been created in the past decade, many of which have been catalysed by support from science business builder Oxford Science Enterprises (OSE) and other investors. Since OSE's creation in 2015, funding available for Oxford companies has risen dramatically. Investment in Oxford companies has increased from an average of £125m a year (2011-2015) to £880m per year (2018-2022).
"Investors from around the world have come to Oxford to back our companies, providing the crucial lifeblood necessary to scale Oxford companies at pace," said Jim Wilkinson, Chief Financial Officer at Oxford Science Enterprises. "This influx of capital has been met with a surge of talent and rapid development of infrastructure to support Oxford's portfolio, and is positioning Oxford as the foundations for the UK's ambitions to become a science superpower."
The companies created by the University include research spinout companies bringing Oxford research to the wider world such as DNA sequencing firm Oxford Nanopore Technologies and autonomous vehicle firm Oxbotica, entrepreneurial startups exploring new business models and sectors including ID verification firm Onfido, and social ventures created to address some of the world's most pressing challenges, such as poverty-fighting firm Sophia.
—
Discover 10 Oxford companies changing the world and follow OUI on LinkedIn and Twitter for more.
Press release sign up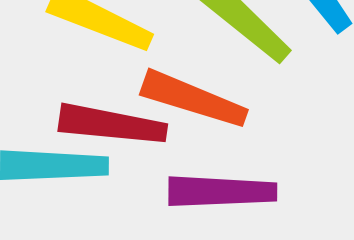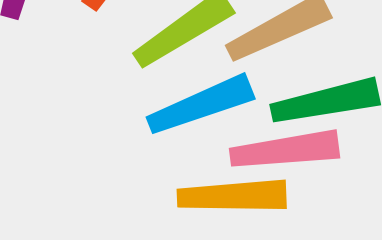 © Oxford University Innovation