Oxford Innovation Society
Oxford's network for industry and business
The Oxford Innovation Society (OIS) is a leading forum for open innovation, bringing together researchers and inventors, Oxford spinouts, technology transfer professionals, local companies, venture capital groups and some of the world's most innovative multinationals.
For more than 25 years the OIS has served to allow companies to have a window on Oxford science and to foster links between business and the academic community.
Membership
Membership to the Oxford Innovation Society is available in two forms:
| | |
| --- | --- |
| Corporate Membership | Small Tech Company Membership |
| – Ideal for technology companies looking to form strong links with the University, staff, academics, and the OIS. | – This membership is aimed at small technology companies with less than 30 members of staff. |
Benefits of Corporate Membership
Receive advanced notification of new technology available for licence
► 30 days advanced notice provided exclusively for OIS members
Attend open innovation networking events
► meet key influencers and decision makers – academics, industrialists, business people – 3 times per year at formal OIS Dinners, hosted at one of Oxford's colleges
► Oxford University Innovation introduces key players from academic and business disciplines for mutual benefit
► members have opportunities to present at Oxford University Innovation and University seminars
► opportunities to contribute articles to our termly publication
Receive corporate promotion and hospitality
► bring a guest to OIS networking events
► sponsor a meeting/dinner: presentation, stand, branding, invitations for 10 guests
Members develop a close working relationship with Oxford University Innovation staff. Our technology transfer managers are ideally placed to introduce companies to the University community and to leading researchers in their fields of interest.
Benefits of Small Company Membership
Members will receive the same benefits as the corporate members, except that there is only one space reserved for STC members at the dinners, and there is no advance notice of IP.
Membership Fees
The annual fee for membership of the Oxford Innovation Society is £6,800 for corporate members, £1,000 for small tech companies,  and is by application only.
To apply, download and complete the membership application form or apply online:
Details of future OIS Events can be found in the Events section.
OIS Fellowship
Fellowships are available to individuals within organisations, and will aim to increase engagement with CEOs, business leaders, and companies who want to network with other innovative organisations, as well as build links with policy makers and academic innovation leaders.
Fellowship Benefits
Attend a 3 half day training course which usually coincide with OIS dinners
Tailored meetings
Invitations to the OIS meetings
Corporate and individual memberships are available
Academic Fellowship available for Oxford University Researchers
For further information click here.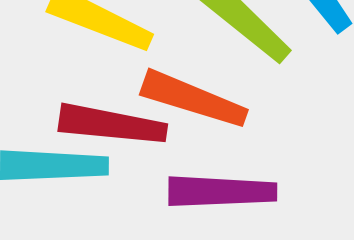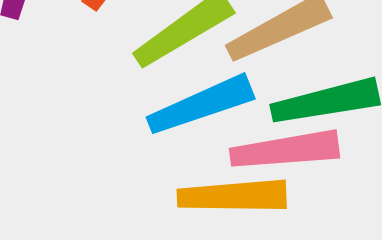 © Oxford University Innovation