Technologies available for licensing
Oxford University Innovation has a range of technologies available for licensing arising from research at Oxford University
Oxford's intellectual property – including patented technologies, software, data and know-how – is offered for commercial use under licence from Oxford University Innovation.
In addition to the technology licensing opportunities listed here, we also offer a range of software products available for download. Some products are available for academic use, and others for commercial use. Please visit our Software Store for details.
All current technology licensing opportunities are listed below.
Please get in touch if you:
would like to find out more about a particular technology, preferably quoting the OUI project number
cannot find exactly what you are looking for
want to stay informed about a specific area of interest
are an investor and would like to consider the suitability of investing in any of the technologies and have read about our investment opportunities
---
 Current TECHNOLOGY licensing opportunities
Sorry, we didn't find anything for this search. Please try alternative search terms or browse the categories.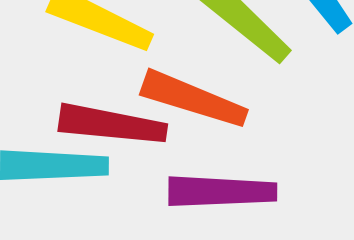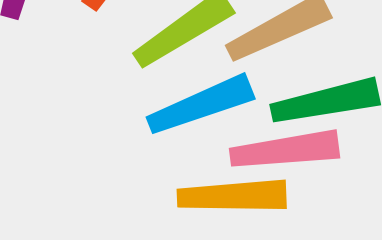 © Oxford University Innovation