COA Consultancy Services
Services and consultancy available from us in the use of COA's
We are well-positioned to deliver outcome measure support activities across the study timeline. The various COA services available include:-
Literature reviews (systematic reviews)
Focus groups
Cognitive interviews
New COA translatability reviews
Qualitative data analyses
Study design
PRO / PREM advice and research to support early stage exploration of product
Power analyses
Advice on mode of administration
Data collection and scoring
Data quality evaluation
Missing score estimation
Interpretation guidance
Provision of technical reports
Manuscript development
Convening of key opinion leader panels
Development of endpoint models
Assessment of content validity
Instrument development and validation
Health economic analyses
Abstract / poster presentation
Development of user guides
Translation and linguistic validation services
eCOA services, including eCOA migration testing
Electronic data capture / automated scoring
eLearning
Database and data reviews
Information searches
Licensing and copyright information
The following COA services can be accessed with our associates through our Clinical Outcomes
Strategic market access
Reimbursement strategies
Pricing research and advice
Evaluation and substantiation of healthcare value throughout clinical development and commercialisation
Label claim
Health technology appraisal to support regulatory / reimbursement submissions.
In-depth interviews
Focus groups
Carousal groups
Co-creation in PRO / PREM content development
PRO / PREM development
Training in PRO / PREM and research methodology
Infographics for PRO / PREM data display
PRO item evaluation
Literature reviews
Manuscript writing
Insight generation
Cognitive interviews
Endpoint model development
If you would like to discuss these or any other services in support of the use of our own portfolio of COA instruments, or from elsewhere, then please do contact us.
Confident in your COA or other health survey? – Test its usability with QuesTReview™
QuesTReview™ is an expert review diagnostic test developed to evaluate the usability of Clinical Outcome Assessments (COA) as part of their development and selection process. To find out more download the brochure below or contact the clinical outcomes team.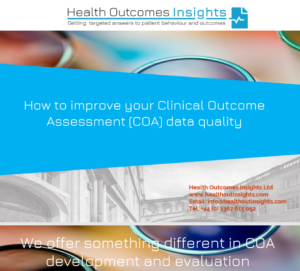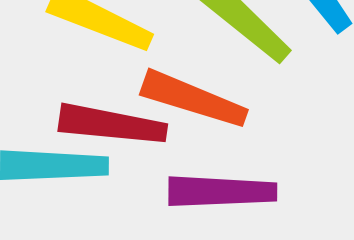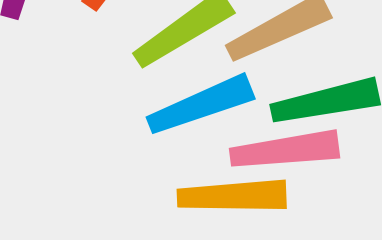 © Oxford University Innovation