Investment opportunities
Invest in new technology companies
If you are looking to invest in new technology companies, please contact the Investment and New Ventures team for details of current investment opportunities.
Oxford Science Enterprises plc (OSE) is an independent investment company, created in 2015 to found, fund and build transformational businesses based on breakthrough research from the Medical Science and Maths, Physical and Life Sciences divisions of the University. OSE's unique partnership with the University gives them an early view of potential spinout projects and, should academics opt to receive an investment offer from OSE, a short period of exclusivity for the offer to be made. OSE has no exclusive rights to provide capital to new businesses. We believe this approach is essential for a thriving ecosystem.
OSE is willing to invest alongside other partners. Since March 2015, OSE has invested over £0.5 billion in more than 80 companies spun out of Oxford University, with over £1 billion of additional investment coming from external co-investors. During the same period OUI formed a further 28 companies where OSE were not an initial investor. OSE and OUI fully recognise that other funders can improve businesses through strategic knowledge and insights, and we welcome discussion with other interested investors.
Oxford's spinout scene is vibrant, with between 15 to 20 university spinout opportunities seeking investment at any time in the pipeline, and a rich portfolio of established spinout companies.
Technology licensing to spinouts
Oxford University Innovation offers a standardised approach for licensing IP to new spinout companies on their formation, designed to support the thriving spinout ecosystem with simple licence terms and streamlined process. It ensures that financial returns to the inventors and University align directly with the returns to investors and commercial success of the companies formed, while giving maximum opportunity for the companies to thrive.
This approach is intended to boost both the volume and value of translated science from Oxford.
The licence for new spinouts has a structure that defers the majority of payments until an exit event or products reach the market, and includes:
a fixed completion fee plus repayment of past patent costs
a cash payment upon sale or exit of the venture
no milestone or minimum sum payments
no royalties on net sales are payable until a set threshold of sales has been reached
This licence is available only to spinouts intending to raise investment and only with standard legal terms, intended to speed up completion of the first round of investment and simplify processes post-completion. The document template can be downloaded here: OUI Spinout Express Licence (pdf, 724KB).
Oxford University Innovation's previous practice was to structure a licence bespoke for each spinout company. These licences were mostly royalty based with milestones and minimum periodic payments. Should the spinout opt not to use the above standardised approach, Oxford University Innovation remains able to work with them to construct bespoke licence terms.
Please read the disclaimer regarding investment opportunities publicised, and contact us if you need further information.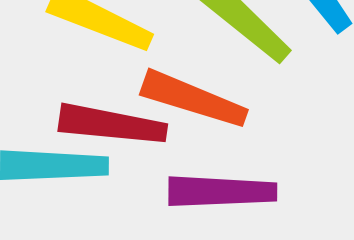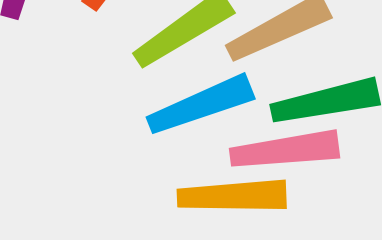 © Oxford University Innovation