Disclaimer: investment opportunities
This information has been issued by the Oxford Angels Network (OAN).
The information herein has been prepared to assist interested parties in making their own evaluation of the project and may not contain all of the information that a prospective equity investor or lender may need or desire. In all cases, interested parties should conduct their own investigation and analysis of the project and the data set forth in this report.
Neither OAN nor any other party makes any representation or warranty (express or implied) as to the completeness of this report or shall accept any liability for any actual or alleged representations or misrepresentations (express or implied) contained in, or for any omissions or alleged omissions from, this report or any other oral or written communications transmitted to the recipient or its advisors or representatives in the course of its evaluation of the project.
The material has been prepared for information purposes only, and with the express understanding that the recipient will only use it for the purpose set forth above and according to the provisions set forth above. OAN may, at any time, terminate further participation in the investigation and proposal process by any party and modify data and other procedures without assigning any reason therefore.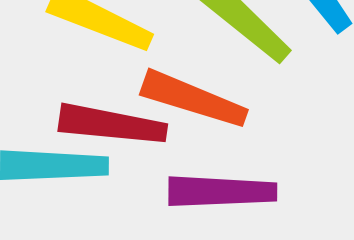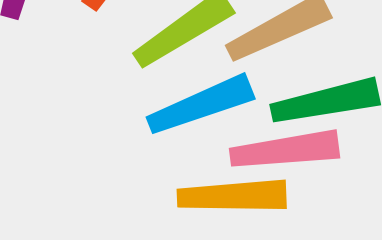 © Oxford University Innovation