Clinical Outcomes – People Overview
Clinical Outcomes Team
A team of 4 manages the portfolio of outcome measures from Oxford University Innovation, including licensing, translation library management, eCOA, marketing and new measure preparation.
Clinical Outcomes measure development team
A world-class group of psychometricans expert in the design, development, testing and subsequent use of health outcomes assessment questionnaires.
Clinicians
The questionnaire developers are supported by clinicians who are brought in to assist in the development of questionnaires in conditions or diseases specific to the clinician's world-class area of expertise.
Organisations we represent
In order to be able to deliver a broad spectrum of support in the use of our clinical outcomes assessment portfolio, Clinical Outcomes draws upon well-known and regarded organisations that are highly regarded in the clinical outcomes industry. This includes academic/consortium associates who we also work with to manage their COAs on their behalf.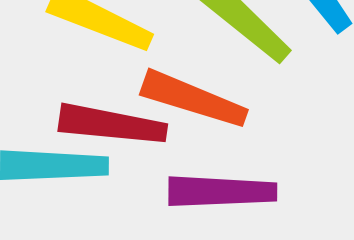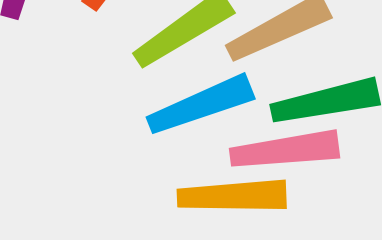 © Oxford University Innovation