Venture Scout Program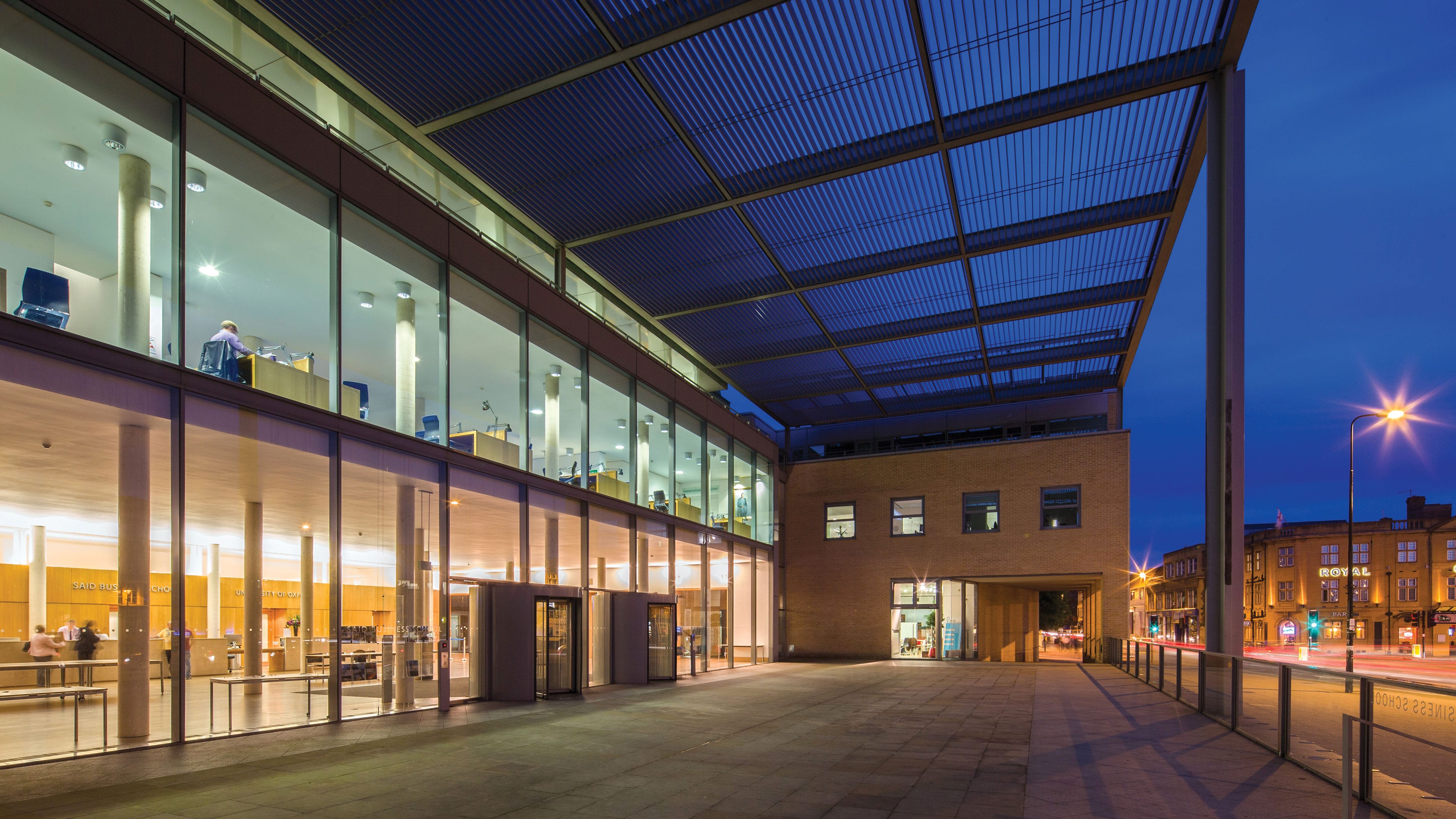 Our Mission
There is a wealth of uncovered scientific founder talent at Oxford.
Oxford MBAs have the motivation and energy to bring that scientific founder talent out of the laboratory.
We will upskill and coach you to become the next generation of MBA founders.
Who We Are
Oxford University Innovation (OUI) backs Oxford scientific founders to create companies that will shape the future.
And we know exceptional scientists can only change the world with the motivation and energy of the right founding teams.
Who You Are 
Your business career and interests have given you the lens to see new market opportunities for innovative science.
You are keen to explore entrepreneurship side by side with a scientific founder.
The Program
We have 10 Venture Scout places available this academic year.
The program has two stages:
UPSKILL
First, we spend 6 weeks upskilling you on IP & Protection, Scientific Spin-out Business Models and the (complex!) Oxford Eco-System.
Expect to hear from VC funds laser focused on Oxford and other Oxford MBA turned funded spin-out founders.
Scouts will be expected to dedicate 1.5 hours a week at this stage.
COACH
Then, we get going with the real work of helping you to source and consider opportunities for new spin-outs.
We will facilitate and support introductions to potential scientific co-founders. You will also receive further mentorship across the university.
We will look to make 1-2 introductions on a weekly basis plus a check-in with us, so suggest Scouts dedicate at least 4 hours per week to the second half of the program.
How To Apply
To apply please answer the following two-part question and send together with a copy of your CV to rebecca.glenapp@innovation.ox.ac.uk.
1. Which industry are you best placed to build a business in and why?
2. What do you believe are potentially exciting scientific developments that could change that industry in 5 years' time?
Applications are now open and close on Friday 20th October 2023.
Applicants will be notified within two weeks of closing date whether their application was successful.
The program will begin Friday 10th November and will run for approximately 12 weeks over the Michaelmas through Hilary terms.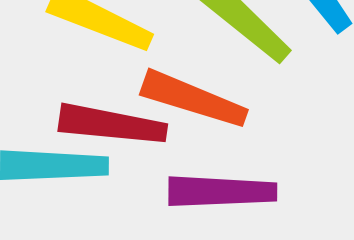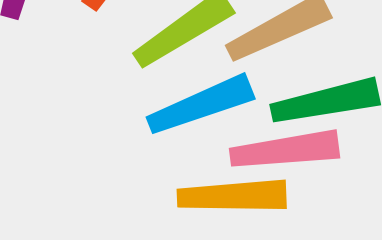 © Oxford University Innovation