Home
>
Read-on-demand features in liquid crystal devices
Read-on-demand features in liquid crystal devices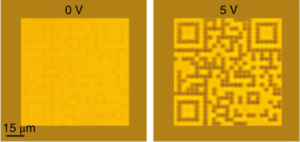 Researchers at Oxford have devised a method to lock-in complex liquid crystal (LC) profiles which can appear or disappear controller by one, simple voltage application. This is achieved through in-situ fabrication of polymeric structures with a selected liquid crystal state within a LC device, and subsequent application of electric fields of varying strength. This invention allows the state of only a proportion of liquid crystal material to be changed without the need for multiple electrodes. Applications include hologram and diffractive optical elements.
3D printing of high-resolution polymeric structures in LC devices using direct laser writing
Researchers at Oxford have developed a method to manufacture sophisticated micron-sized polymeric structures in liquid crystal (LC) devices using direct laser writing. By fabricating the structures directly into a fully-assembled device, it is possible to lock-in a vast range of LC alignment profiles. Through careful matching of these refractive indices, these polymer structures can be made to appear/disappear under different voltage conditions.
This enables features such as QR codes to be hidden until the correct driving voltage conditions are applied to the device. Examples of applications include device authentication, holography and switchable diffractive optical elements for AR/VR technologies.
Patent protection
A patent has been filed which covers this technology. Oxford University Innovation Ltd. is interesting in talking to potential partners to aid in the commercialisation of this new method.
Request more information
about this technology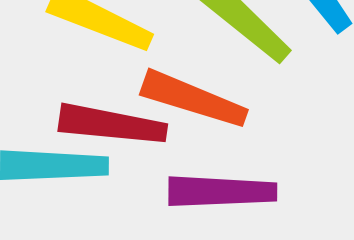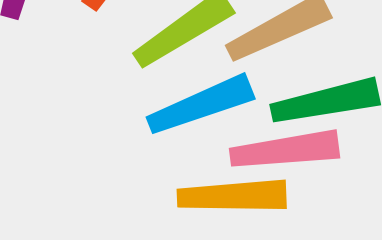 © Oxford University Innovation