Oxford University Innovation in China
Oxford University Innovation (Hong Kong) Limited was established in 2009 as a wholly owned subsidiary of Oxford University Innovation Ltd's predecessor.  The Hong Kong office provides a local point of contact for enquiries on all Oxford University Innovation activities from individuals located in the Asia and Australasia regions.
Managing international technology transfer
The Hong Kong company has established a network of local offices in locations throughout Asia including mainland China (joint ventures in Jiangsu, Shenzhen and Liuzhou), Japan and Australia.  Our joint ventures are collaborations between Oxford University Innovation (Hong Kong), regional government and investors.  The main function of these offices is to facilitate international technology transfers between Asia and the rest of the world; both incoming and outgoing technology.  Typically our local offices identify a company or investor in their local area with technology needs.  The joint venture and Oxford University Innovation (Hong Kong) team search internationally for solutions.  When matches are identified we work alongside the parties to assist in negotiation of distribution, joint development, licensing or investment deals.
Innovation management for clients
The Hong Kong team also undertakes consultancy assignments in technology transfer and innovation management.  Recent assignments include:
working with the Hong Kong Science and Technology Park to market innovations from the Hong Kong research base;
helping a Chinese investor identify overseas investment opportunities;
helping an Australian SME identify manufacturing and marketing channels in China; and
helping a Japanese instrument company identify distribution partners in Europe.
Working for UK companies moving to China
The Hong Kong office has recently launched the "UK2China Market Expansion Programme" to help UK companies take advantage of opportunities in China.
Contact
Adam Workman
Head of Business Relationships (Far East)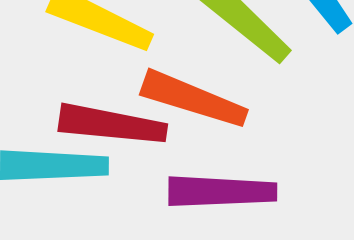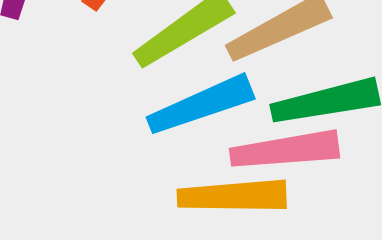 © Oxford University Innovation