Post Deal IP Manager
Post-Deal IP Manager
Operations Support Group
Permanent
Oxford University Innovation Ltd is the highly successful technology transfer company owned by the University of Oxford, commercialising the research generated by the University. Working with over four thousand of the world's brightest minds, Oxford University helps translate their ideas and expertise into projects that make a tangible difference to businesses and governments through technology licensing and the formation of spin-out companies.
We now have an exciting opportunity for a highly motivated Post-Deal IP Manager.  The role is within the Operations Support Team and reports directly to the Deputy Head of Project Support.
Key responsibilities of the role include:
Liaising with Patent attorneys, deal partners, academics, Licensing & Ventures Managers, the Post Deal Relationship Manager and any other stakeholders to maintain and prosecute patents in the licenced portfolio.
Reviewing the licensed patent portfolio to categorise the patent management approach.
Supporting the Post Deal Relationship Manager.
Keeping well informed of changes to patent legislation.
Providing administrative support to the Licence and Ventures Group in relation to deal partner litigation activities.
Utilising OUI database systems efficiently and effectively.
Maintaining positive collaborative relationships with OUI and University colleagues.
The successful candidate will ideally be a graduate with strong customer-facing skills, capable of working and contributing to the success of this high calibre team.
Proven competence in the following is also essential:
Commercial awareness and client-facing experience with strong verbal and written skills providing effective communication and high levels of attention to detail.
Excellent organisational and administrative skills and the ability to introduce and manage procedures into an evolving environment.
The ability to establish and maintain effective working relationships at all levels internally and with external parties
A comprehensive knowledge of Microsoft Office.
Knowledge of the processes associated with filing, prosecution, grant and renewal of IP rights.
How to apply: If you are interested in applying for this role, please download the application form from the Oxford University Innovation website (www.innovation.ox.ac.uk) and send together with a copy of your CV and covering letter to Sarah Barton at innovation@rbasearch.co.uk.
Salary for this role is commensurate with experience and will be in the range of £30,000 – £40,000.
The closing date is midday on Thursday 18th January 2018.
Oxford University Innovation is an Equal Opportunities Employer and accredited with the Investors in People Silver status.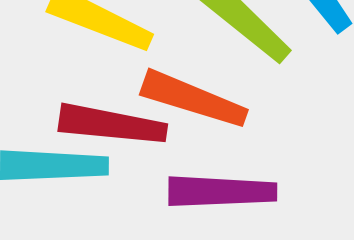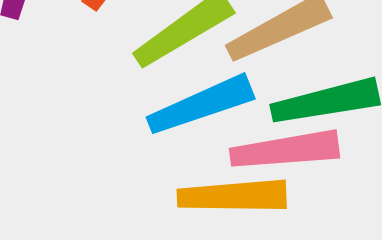 © Oxford University Innovation