University hotdesks
Bringing Oxford University Innovation closer to researchers….
Oxford University Innovation staff regularly attend hot desks in Oxford University departments. These hot desks serve as easy access points for Oxford researchers, students and support staff to talk to us about intellectual property, licensing and venture formation including social enterprises, software commercialisation, academic consultancy or entrepreneurial activities more generally.
The creation of the hot desks has been achieved in collaboration with the hosting departments, and it is hoped that the presence of our staff at the hot desks will make it easier for staff from both hosting and nearby departments to access our expertise and advice.
The departments and locations currently hosting Oxford University Innovation hot desks are as follows:
Begbroke Science Park (CIE, Thames Room)
Big Data Institute
Biochemistry (Café)
NDORMS at Botnar
Chemistry
Computer Science, Wolfson Building
Earth Sciences
Engineering Science & Materials
Joint research office (Boundrybrook House)
Old Road Campus Research Building (ORCRB)
Pharmacology Cafe
Physics
Plant Sciences (common room)
Psychiatry Cafe
Research Services at Worcester Street (ground floor in KEIT office)
Robert Hooke building (Cafe area)
Sir William Dunn school of Pathology
Social Science Library Cafe (Manor Road Building)
The Foundry
TORCH & Weston Library
Weatherall Institute of Molecular Medicine (WIMM)
Wellington Square
Bioescalator
Maths Institute (Cafe)
If you have any questions about the hot desks please contact Oxford University Innovation's University Relationship Manager, Dr Fiona Story. If you would like to book an appointment please email the relevant co-ordinator or call the hot desk number during its opening hours.
We are keen that we optimise the use of these hot desks and welcome feedback from researchers on all aspects of their operation. If you are interested in establishing one of our hot desks in your department please email Fiona Story – we would be pleased to hear from you.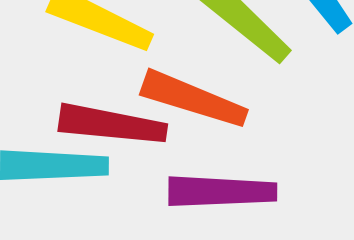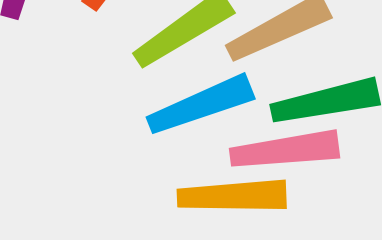 © Oxford University Innovation