Information for investors
Introducing private investors to spinout companies
Oxford Angels Network is a business angels network for investors and private companies interested in investing in spinout companies from the University of Oxford. It provides a vehicle from which private individuals and companies can meet, discuss and invest in the early stages of a University spinout company.
Established in 1999, the Oxford Angels Network (OAN) is a not-for-profit company limited by guarantee. We facilitate first-round investment in spinouts from all investors – business angels, private equity, institutional investors, seed and venture capitalists – from the UK and internationally.
No investor has acquired any rights to invest in the first-round of Oxford University spinout companies. A number of investors have established investment funds which intend to invest in technology start-up companies, including Oxford spinouts. None of these organisations or funds has acquired any rights to invest in the first-round of Oxford University spinout companies.
Oxford Angels Network membership
Oxford Angels Network membership is currently free, and open to both investment professionals and private investors.
Membership entitles you to receive:
business proposals circulated by us on behalf of spinout companies looking for funding

invitations to our regular Investment Meetings, at which both early-stage and established spinout companies present their funding opportunities
To join, simply complete the OAN membership application form.
If you would like to discuss your application first, please email adam.workman@innovation.ox.ac.uk
NOTE: investment professionals should include proof that their company is Financial Conduct Authority (FCA) regulated. Private investors should provide confirmation of self-certification as either 'high net worth individual' or 'sophisticated investor'.
We reserve the right to choose which individuals will be sent any particular business plans and no spinout companies will be under any obligation to accept investments from, or participation by, OAN members. We will take reasonable steps to ensure that the information supplied to OAN members in connection with potential investments is accurate and not misleading.
Members of OxonInvest (the Oxford Alumni Investment Community) and other partner organisations are welcome to attend OAN investment events.
Risks and Rewards
Investment in new businesses carries high risks, as well as the possibility of high rewards. It is highly speculative and potential investors should be aware that no established market exists for the trading of shares in private companies. The success of some spinouts does not in any way predict success for others.
Whilst we take care with our proposals, it will be appreciated that the business plan on which an investment decision is made is often a development of an idea as originally presented, and the business experience and preferences of the potential investors are often significant factors in the final shape of the new company. Before investing in a project, potential investors are strongly advised to take advice from a person authorised under the Financial Services and Markets Act 2000 who specialises in advising on investments of this kind.
Nominee Directors
When Oxford University Innovation 'spins out' a new company, the University reserves the right to appoint a non-executive director to act as its nominee on the board. If you wish to participate in this role, you can mark your interest on the OAN Application Form, and we will pass your details to the University which co-ordinates a register of potential directors. If you wish to participate by providing management time to spinout companies, you may also mark your interest on the OAN Application Form.
Further details can be found in our OAN application guide.
Details of future OAN events can be found in the Events section.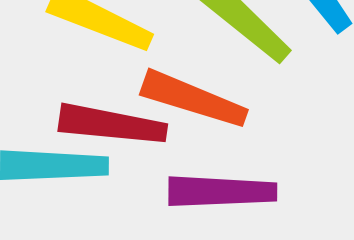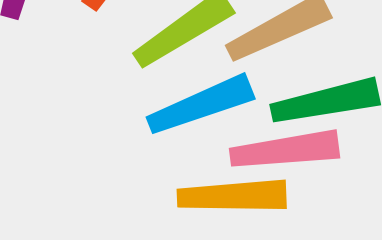 © Oxford University Innovation