Horizon 2020
Horizon 2020 is a single programme coupling research to innovation – taking research towards the market across all forms of innovation. The programme provides simplified access to European funding for all businesses, universities and institutes across Europe and beyond. There are three core themes or "pillars":
Excellent science

Industrial leadership

Societal challenges
Key points/focus:
Scope of calls includes:-
Climate Action, Environment, Resource Efficiency and Raw Materials
Electronic Components and Systems for European Leadership (ECSEL)
Energy-efficient buildings
Energy
EUREKA Eurostars
Europe in a changing world - inclusive, innovative and reflective societies
European Institute of Innovation and Technology (EIT)
European Regional Area NETworks (ERANETS)
European Research Council (ERC)
Factories of the Future PPP
Food Security, Sustainable Agriculture and Forestry, Marine and Maritime and Inland Water Research and the Bioeconomy
Future and Emerging Technologies (FET)
A petrol pump and an electric car charger Green Cars PPP
TestubesHealth
Industrial biotechnology and eco-innovation
Information and Communications Technologies - ICT
Marie Curie Actions
NMP (Nanotechnologies, Advanced Materials and Advanced Manufacturing and Processing)
Research Infrastructures
Science with and for Society
Secure Societies
Small to Medium-sized Enterprises (SMEs)
Space research
Spreading excellence and widening participation
Transport
Applications Procedure:
For contacts, see H2020 website.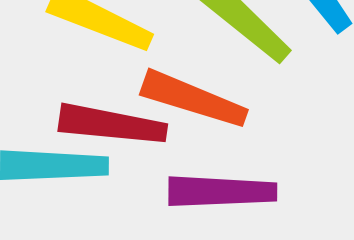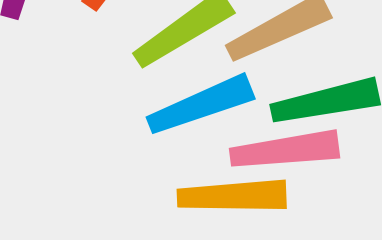 © Oxford University Innovation