Assistant Licensing & Ventures Manager
Oxford University Innovation Ltd (OUI) is the highly successful technology transfer company owned by the University of Oxford, commercialising the research generated by the University. Working with over four thousand of the world's brightest minds, Oxford University Innovation helps translate their ideas and expertise into projects that make a tangible difference to businesses and governments through technology licencing and the formation of spinout companies.
We now have an exciting opportunity for a highly motivated Assistant Licensing & Ventures Manager to support the highly qualified and driven team within Licensing & Ventures to deliver on a range of their objectives including: defining commercial strategies for new technologies, analysis of technologies, patents, markets and data, writing marketing materials and reports, and supporting commercial and marketing activities. The role will report into the Head of Licensing & Ventures, Life Science and has an emphasis on analysis and marketing. The Assistant Licensing & Ventures Manager will obtain a broad introduction into technology transfer activities.
Often working as part of a team on high-priority, complex technology transfer projects within the Group.
The key responsibilities of the Assistant Licensing & Ventures Manager will be to support the team in:
Undertaking market research and analysis to enable commercially viable deals to be completed
Managing projects to a successful conclusion
Supporting the marketing of technologies to potential end-users in industry
Data handling and managing project administration, supporting the relevant project manager in project work
Creating a strong team within the Group.
The successful candidate will have a Life Science degree (or equivalent) and ideally have some experience of work with large datasets and a demonstrated ability to cross scientific disciplines.  They will also possess enthusiasm, positivity and an appetite for learning and personal development alongside a desire to achieve results.  Post-graduate qualifications, marketing/sales and/or software and ICT experience would be desirable.
The successful candidate will also need to demonstrate proven competence in:
Communicating effectively with a wide range of people and organisations
Excellent interpersonal skills and very strong communication skills, both verbally and in writing
Managing relationships through challenging situations with tact and diplomacy
Grasping technical concepts quickly, and understanding how these can be developed into marketable and commercially viable ideas
Making considered decisions that demonstrate sound judgement and good analysis
Learning quickly, accepting constructive feedback and putting it into practice.
How to apply: If you are interested in applying for this role, please download the application form from the OUI website (www.innovation.ox.ac.uk) and send together with a copy of your CV and covering letter to Sarah Barton at innovation@rbasearch.co.uk
The closing date is at midday on Wednesday 4th April 2018
Salary for this role is commensurate with experience and will be in the range of £25,000 – £30,000.
Oxford University Innovation is accredited with the Investors in People Silver status.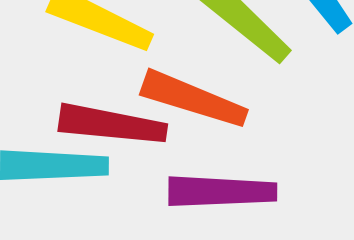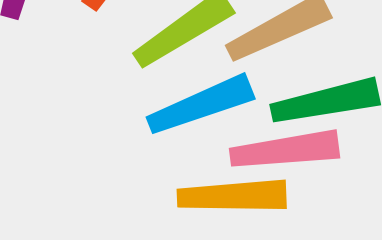 © Oxford University Innovation