Cambridge Display Technology (CDT) Adds Opsys OLED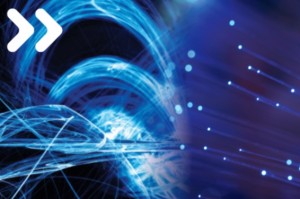 1st October 2002
Technology merger offers advantages for next generation flat panel displays and lighting applications.
Cambridge Display Technology (CDT) today announced the acquisition of Oxford, UK-based Opsys' business related to the intellectual property (IP), commercialisation, and technology development of organic light emitting diode (OLED) display technologies.
Under the terms of the agreement, CDT receives ownership of all rights to Opsys' dendrimer OLED technology. CDT also assumes management of the commercial and technical development of Opsys' Oxford, UK business, which includes facilities and staff dedicated to dendrimer OLED technology. Financial terms of the agreement include an immediate payment in cash and deferred payment in CDT shares to Opsys. Additionally, Opsys' US business, which is not part of the agreement, will retain privileged rights to use dendrimers and other technologies developed by Opsys.
"We believe that the dendrimer technology developed by Opsys has excellent potential as a basis for future generation materials for OLED displays," said David Fyfe, CEO of CDT. "This agreement with Opsys is in line with our strategy of consolidating IP in the OLED space in order to enhance the attractiveness of our technology offering to existing and prospective licensees. Of equal importance, we are adding over 25 highly-skilled scientists from Opsys to our team."
Cambridge Display Technology and Opsys
Michael Holmes, CEO of Opsys, said of the deal, "We believe that this transaction will combine the strengths of two dynamic teams, which are working together with the UK's two leading universities, to further advance display technology. The terms of the deal also present the prospect of a very satisfactory return for our shareholders."
Toppan Printing Limited of Japan, which had previously invested in Opsys as part of a joint dendrimer development agreement, will invest in CDT as a major corporate shareholder and partner. Toppan will also convert its existing shareholding in Opsys into an equivalent holding in CDT. The joint development work begun with Opsys will be transferred to CDT.
Cambridge Display Technology and Opsys have been developing organic display technology for electronic displays and lighting applications. Both companies were founded based on fundamental research undertaken at British universities – CDT in 1992, after initial research at the University of Cambridge; Opsys in 1997, after initial research at the University of Oxford.
The OLED display market has been forecast to grow as high as $2.5 billion in revenue by 2007 and consists of a wide range of electronics products, including mobile phones, PDAs, digital cameras, camcorders, microdisplays, and eventually personal computers, television and other consumer products. Cambridge Display Technology is based on light emitting polymers that can be deposited using solution-based processes, such as ink jet printing, which CDT believes can lead to higher throughput and yield, and lower cost manufacture of high resolution electronic displays. Opsys' dendrimer technology can also be solution processed. The companies believe that combining their respective technologies to produce displays that can be further optimised for high efficiency and low-voltage operation, will provide improvement over current display technology offerings.
Press release sign up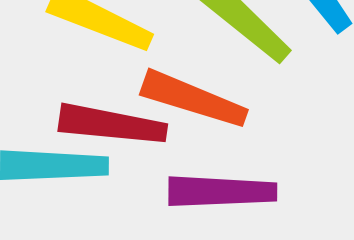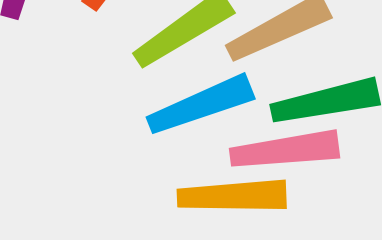 © Oxford University Innovation