Fate of the World Game to Include Real Prediction Models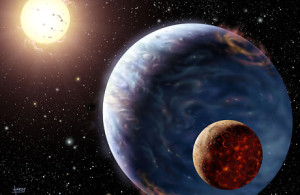 26th April 2010
University of Oxford climate change expert Dr Myles Allen has provided state-of-the-art climate science for Oxfordshire games company Red Redemption's "Fate of the World" game – currently scheduled for release in the third quarter of 2010. Dr Allen's consultancy to the company was arranged by Oxford University Consulting, a division of Oxford University Innovation, the University's technology transfer company.
Fate of the World
A nail biting set of global warming scenarios covering 200 years of Earth's existence. The game lets players explore the next two centuries, trying out geoengineering, fusion power, wildlife adaptation, and many other brain teasing and sometimes alarming, options. The player must manage a balancing act of protecting the Earth's resources and climate versus the needs of an ever-growing world population, who are demanding ever more food, power, and living space.
At the heart of the game are 10 'Masterplans' where the player calls the shots for all mankind including 'Apocalypse' where the goal is to raise the planet's temperature to a lethal degree; 'Lifeboat' where the goal is to save only the player while abandoning everyone else to whatever catastrophes await them; and 'Utopia' where a player can try to build a perfect society while battling population growth.
It is a sequel to the successful "Climate Challenge" game developed by Red Redemption and sponsored by the BBC, which has been played by nearly 1 million people since its launch in 2007.
Dr Allen is project leader on ClimatePrediction.net, a program that lets interested people from around the world take part in climate modelling. Fate of the World uses a model reviewed in Nature (April 2009) – the international weekly journal of science.
Dr Allen said: "Providing science for games is a new field for me, but public engagement with the issues surrounding climate change is vital and games are a great way of reaching millions of people."
Ian Roberts, designer of Fate of the World said: "Accurate real-world data is used in many video games. Take a motor racing game, you need to know how a car responds when a player brakes or turns too sharply. A climate based game is similar but you can't test drive the climate. So we needed the expertise of a real scientist. That's why Dr Allen's input is so important."
Oxford University Consulting was approached by Dr Allen after he and a former colleague who works for Red Redemption discussed how to provide realistic climate change calculations for the games outcomes.
"The aim of Oxford University Consulting is to help business access the right experts, and to help academics engage with industry. The work of the environmental and climate change experts at Oxford is very relevant to a whole range of groups, and Dr Allen's consultancy is just one example of business accessing this expertise through a consultancy arrangement," said Steve Lee, head of Oxford University Consulting.
Visit the Fate of the World website >
Press release sign up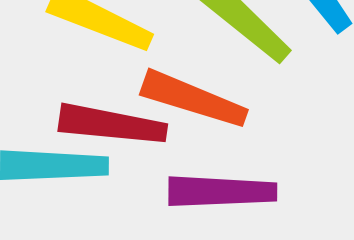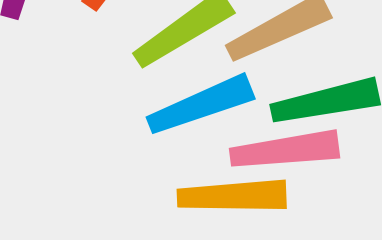 © Oxford University Innovation