Grant Thornton and Isis Enterprise Launch IP Acquisition Support Initiative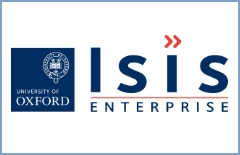 27th May 2008
Grant Thornton has joined forces with technology transfer specialist Isis Enterprise to provide an innovative and comprehensive Intellectual Property acquisition support service designed specifically for technology businesses.
The Grant Thornton and Isis Enterprise initiative brings together Isis Enterprise's unique position as an expert in the IP-based project management field and Grant Thornton's market-leading corporate finance capabilities, where the firm ranks number one M&A adviser for transactions up to £50m (Thomson Financial, February 2008).
Leading financial and business adviser Grant Thornton has a strong focus on entrepreneurial businesses as well as a proven track record in servicing mid-market M&A. The firm has a specialist technology team which provides an integrated service incorporating lead advisory transaction services and tax. In 2007, Grant Thornton completed 89 M&A transactions of which 40 were acquisitions and 17 were technology driven.
Part of the University of Oxford, Oxford University Innovation has established Isis Enterprise as a management consultancy specialising in Technology Transfer and Intellectual Property (IP). The company's services include carrying out technology reviews and market assessments as well as developing tailored commercialisation strategies and IP roadmapping. On average Oxford University Innovation files one patent a week and has assisted in the formation of more than 50 spin-out companies.
Wendy Hart, corporate finance partner at Grant Thornton in Oxford said: "The effective acquisition and commercialisation of IP is paramount when it comes to generating profits, but the dynamic nature of the IP environment and the difficulty of identifying IP data from publicly available information can make it challenging to identify suitable targets.
"Many established corporate financiers lack a detailed knowledge of the technology IP market while boutique search firms tend to lack the capabilities to project manage the acquisition process through to its conclusion. By bringing together the expertise within Grant Thornton and Isis Enterprise, mid-market technology businesses will have access to a complete acquisition support service that will see the deal through from start to finish."
Grant Thornton and Isis Enterprise
Dr David Baghurst, Head of Group at Isis Enterprise, said: "Working in partnership with Grant Thornton, we will be able to provide assistance in identifying the most valuable elements of a company's current technology or IP portfolio and how they might be developed or extended to make the business more profitable. We can then help with the whole process from identifying the potential gaps in the portfolio, through to searching for relevant acquisition targets and then evaluating and valuing these targets."
If you would like any further information or a free no obligation initial meeting to discuss your needs contact Wendy Hart at Grant Thornton on 01865 799899 or Dr David Baghurst at Isis Enterprise on 01865 280 858.
Press release sign up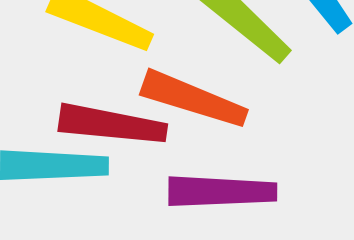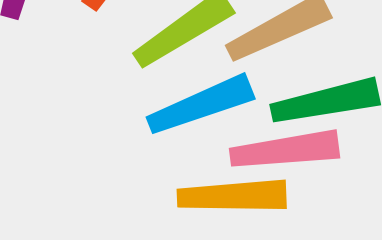 © Oxford University Innovation