Isis Enterprise & Oxford Brookes University
5th May 2005
The technology transfer operations of the two Universities in Oxford have formed a partnership which provides Oxford Brookes University staff with access to the resources of Oxford University Innovation, the technology transfer company of the University of Oxford. This will help with commercialising new ideas from Oxford Brookes' research and encourage Oxford Brookes staff to exploit their ideas through access to the networks and expertise available from Oxford University Innovation.
The academic world has, for some years, recognised the need to exploit ideas and technology which have commercial potential. Over the past seven years Oxford University Innovation has grown to become one of the leading centres in technology transfer, through working with Oxford University's researchers and the Oxford networks of local entrepreneurs and investors.
History of Isis Enterprise
In 2004, Oxford University Innovation established Isis Enterprise to help other universities and research institutes with their technology transfer activities. This dedicated resource will now be available to Oxford Brookes through the partnership between its Research and Business Development Office and Isis Enterprise.
The team at Oxford Brookes has successfully commercialised a number of projects and will continue to manage the search within their own University for good ideas. The partnership with Isis Enterprise will strengthen this capability in particular in relation to the creation of new spin out companies by helping with the development of potential business, identifying routes to market – and involving the Oxford networks of business professionals and business angels.
"Technology transfer is a long-term activity and we see partnership as the way forward, particularly between neighbours,"said Dr Tim Cook, Managing Director of Oxford University Innovation Ltd. "The potential contributions, both financial and non-financial, that effective technology transfer can make to the UK and local economy are significant and often under exploited."
John Francis, Director of Research and Business Development at Oxford Brookes, states "We look forward to being able to tap into the depth of experience and knowledge which Oxford University Innovation has, right on our doorstep. We expect that this will add tremendous value to our work and help speed the process of technology transfer."
Press release sign up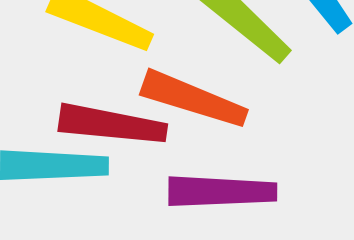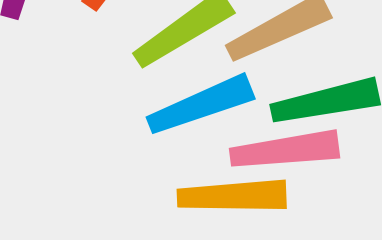 © Oxford University Innovation