Isis Enterprise Workshops and Seminars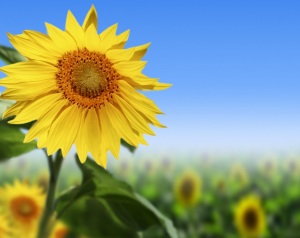 16th September 2008
On September 14th Isis Enterprise welcomed delegates from the Association of European Science and Technology Transfer Professionals (ASTP) for the first of their ongoing programme of 'site visits' to leading technology transfer offices throughout Europe.
This one-day 'fly-in, fly-out' event provided ASTP members and non-members alike with the opportunity, in an informal and engaged atmosphere, to gain a detailed understanding of how Oxford University Innovation undertakes technology transfer.
Isis Enterprise Workshops and Seminars
With more than 500 members from 35 different countries, ASTP provides a forum for technology transfer professionals to meet, share experience and exchange ideas.  During their site visit the 35 or so ASTP delegates heard about the everyday activities within Oxford University Innovation, including: the underlying principle of Isis and an overarching description of our activities; the many roles and responsibilities of an Isis technology transfer project manager; the role of legal support and agreements in the operation of our technology transfer business; and the experience that Isis has gained through spinning out numerous successful companies from University of Oxford IP.
Feedback from the event was extremely positive with both delegates and Isis staff fully appreciating the opportunity for a vigorous discussion and exchange of ideas regarding technology transfer at Isis.
Oxford University Innovation continued to expand its growing range of technology transfer practical training workshops with a half-day seminar entitled 'Commercialisation of non-patent IP and research materials' on 26th September 2007.  The event was attended by 24 delegates from technology transfer offices across the UK.  Many universities were represented including Manchester, Cambridge, Edinburgh and Ulster to mention a few, but there were also delegates from non-academic institutions such as Forest Research, the research division of the Forestry commission.  The programme included case studies of deals negotiated by Oxford University Innovation project managers in the areas of copyright, software and material sales and a discussion of how to protect and sell know-how.
Isis Enterprise Workshops and Seminars
The seminar was arranged by Isis Enterprise, a division of Oxford University Innovation offering consulting expertise and advice in technology transfer.  The next seminar, planned for early next year, will be a 'Patenting Skills for Project Managers', to be held at the University building where Isis is based in Summertown, Oxford.  The purpose of the workshop will be to help technology transfer project managers to be more interactive in the patenting process, to use the services of patent attorneys more intelligently and to be more proactive, rather than reactive in driving patenting strategy.  The topics to be covered will include Managing Fees and Patent Agents, Commercial Strategy and the Patent Management Decision Making Process.  Isis Enterprise also arranges bespoke workshops to meet individual clients needs.
Press release sign up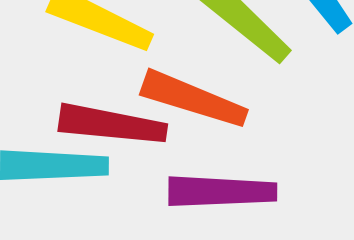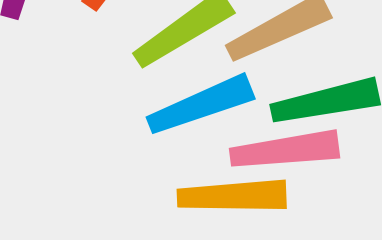 © Oxford University Innovation