The Isis Software Incubator (ISI) Accelerator Programme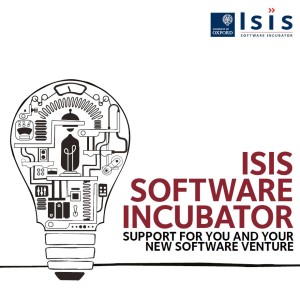 30th May 2012
Note: The deadline for applications has now expired.
30 May 2012
Want to spend the summer working on your software venture? The ISI is looking for entrepreneurial teams, from across the university and its alumni base, to join its 2012 Summer Accelerator Programme and offers a unique accelerator award to successful applicants.
What you get
Commercial mentoring over an 8 week Launch->Build->Sell programme.
24/7 access to office space.
Immediate acceptance into the ISI programme*.
A two tier award to support each accelerator team.
What you give
A commitment to spend 8 weeks actively participating in the programme and working on your venture.
Upon exit from the programme, a commitment to continue to develop your venture within the ISI programme (in a part-time capacity) and to comply with the ISI's terms and conditions.
The Two Tier Launch Award
Tier 1 – Upon acceptance, a £2,000 cash award towards the small but crucial items you need to get started, such as a software library / plug-in, cloud hosting, a git-hub account etc.
Tier 2 – Upon successful completion of the programme and successful implementation of the project plan each participating venture may claim an additional award of up £10,000**.
For more information please see this outline. Please note the previously advertised dates have been revised.
Press release sign up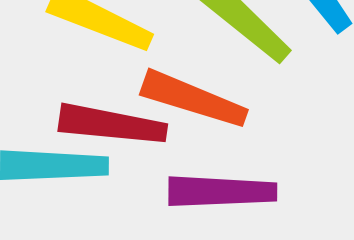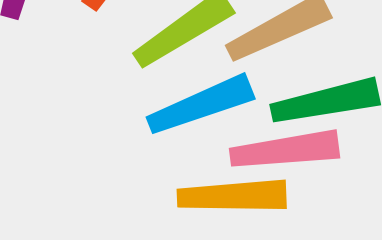 © Oxford University Innovation