LAB282 accelerates Oxford University's life sciences with second round of awards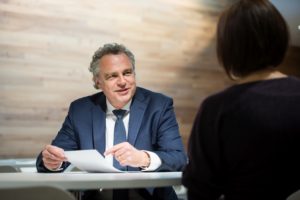 22nd June 2017
The £13m drug discovery partnership of Oxford University, Evotec and Oxford Sciences Innovation targets five new life sciences projects for acceleration.
LAB282, the drug discovery partnership for Oxford University, has made its second round of awards to support promising life sciences ideas with market potential emerging from the University.
LAB282 is providing critical early stage guidance and industry validation to novel therapeutic concepts, and leveraging them with a £13m drug discovery fund.
Out of a potential seven candidates, LAB282 decided to support five with awards ranging into six-figure sums, including:
A novel treatment concept to inhibit chemotherapy-induced nerve damage in cancer patients
A potential new class of antibiotics
A new target for the treatment of heart failure
Therapeutics for chronic inflammatory disorders of the digestive system
Potential relief for sufferers from rheumatoid arthritis.
Combined with financial support the five projects will receive ongoing translational support from Oxford University Innovation (OUI), the University's research commercialisation company, and access to Evotec's preclinical platforms and expertise. The LAB282 programme will facilitate the scaling up of these projects to the point that they can become fully-fledged, successful Oxford University spinout companies, and turn their ideas into real-world proof-of-concept and clinical-stage therapeutic applications.
Thomas Hanke, Evotec's Expert-in-Residence for LAB282, said:
"LAB282 is exceeding expectations, having already identified seven projects overall which the partnership is now accelerating towards seed-funding-readiness. This is a model which is bringing together world-class research, global life sciences leadership and expertise, and an investor which understands the sector and is bold enough to back it all the way. We're already beginning to see this partnership bloom, and everyone involved in the partnership knows that this is just the start."
Carolyn Porter, Deputy Head of Technology Transfer at Oxford University innovation, added:
"The partnership between university, finance, and corporates to provide much needed resources at the early-stage is a rare one. However, we are dealing with bold, pioneering research, and we must find bold, pioneering ways to exploit these ideas, and ensure they have a positive impact on society, the economy, and the wider world. We are encouraged by the breadth of projects funded to date which speaks to this impact occurring across multiple therapeutic areas."
LAB282 plans to hold four funding rounds annually over its three-year lifetime, with the intention of supporting the creation of at least five new Oxford University spinouts. Founded in November 2016, LAB282 is a partnership between OUI, acting on behalf of the University, Oxford Sciences Innovation, a university venture fund manager for the University with £580m under management, and Germany-based global biotech Evotec.
Press release sign up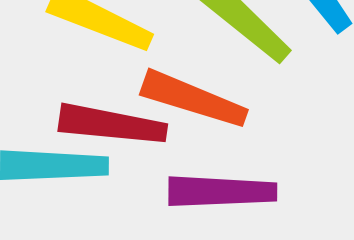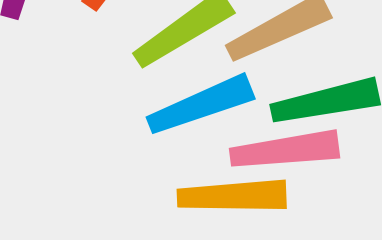 © Oxford University Innovation