Launch of University of Oxford's new Statistical Consultancy unit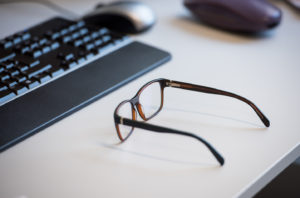 28th September 2017
Oxford University's Department of Statistics opens expertise to the outside world with launch of consultancy arm.
The University of Oxford's Department of Statistics has launched a new consultancy unit, providing comprehensive support and analysis to a range of internal and external businesses. The unit will operate across a wide range of sectors and can offer experience in all aspects of data-based research, allowing businesses and academics access to the University's world leading expertise in computational statistics, statistical methodology, applied probability, bioinformatics and mathematical genetics.
Oxford University Statistical Consulting (OUSC) covers a large range of different sectors including healthcare, pharmaceuticals, environmental, legal, education, media, public sector, retail and market research and services include access to advice and guidance for statistical analyses, experiment/trial design, data management, data mining, machine learning, qualitative analysis, testing, visualisation, modelling, prediction and reporting.
Although the unit only recently opened its doors for business, its client rosta already includes a host of healthcare and pharmaceutical agents, legal firms and  national media agencies such as the BBC and ITN.
Prof Charlotte Deane, Head of Oxford's Department of Statistics, said: 'As Head of Department it is fantastic to see the official launch of Oxford University Statistical Consulting. It is fantastic to have Dr Jennifer Rogers to lead this initiative and we as a department are really excited to be able to offer through our skills this service to help answer the statistical challenges of companies and institutions.'
Commenting on the anticipation surrounding the launch, Dr Jennifer Rogers, Director of OUSC, said: 'I am really excited to see Oxford University Statistical Consulting getting underway and am looking forward to the challenges ahead. The Department of Statistics here at Oxford has a wealth of knowledge in a wide range of statistical topics and it is great that our clients will be able to tap into this expertise.
'We live in a world where data is ubiquitous within society and where everything can be measured and monitored. But data is only the raw material of knowledge and it is statistics that allows us to use that data to accumulate evidence and inform decisions. Statistics provides the tools to allow us to forecast the weather, predict footballs scores, monitor crime rates, or decide whether a new treatment is working and our new consultancy unit will provide the skills and expertise needed to tackle these wide ranging and important questions.'
If you would like to contact OUSC you can do so via:
Tel: +44 (0) 1865 281279
e-mail: consultancy@stats.ox.ac.uk
Press release sign up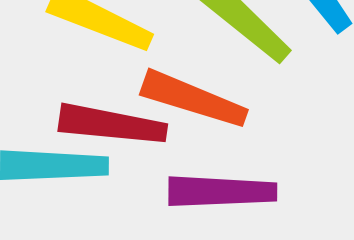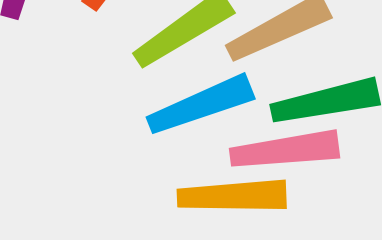 © Oxford University Innovation