OUI announces Mairi Gibbs as its new COO 
8th July 2021
OUI veteran Mairi Gibbs replaces Adam Stoten as Oxford University Innovation's Chief Operating Officer.
Dr Mairi Gibbs, formerly Head of Operations at Oxford University Innovation (OUI), has been promoted to Chief Operating Officer at OUI, taking the reins from the outgoing Dr Adam Stoten.
Dr Gibbs joined OUI in 2002 as a Licensing and Ventures Manager, and has gone on to become OUI's longest-serving employee. Over her time with the company, she has also served as both a Team Leader and Operations Manager in Licensing and Ventures before becoming Head of Operations.
As COO, Dr Gibbs will be responsible for providing leadership, strategic direction and co-ordination of activities across Licensing and Ventures and Consulting Services, with IT and Facilities also reporting to her and with matrix oversight of Operations.
Before joining OUI, Mairi trained as a chemist, studying biosynthesis during her PhD at Bristol after graduating from Oxford. She then spent several years working in the fine chemicals industry, where she managed a team of chemists developing aqueous dyes for use in photorealistic printing. Mairi was a named inventor on seven patents resulting from this work. She is also a Registered Technology Transfer Practitioner.
Mairi Gibbs, Chief Operating Officer at Oxford University Innovation, said:
"I'm fortunate to have had a wonderful career at OUI up to this point and am delighted to have been appointed COO. The Oxford ecosystem is thriving and the last year has shown the incredible global impact of Oxford's world-leading research and expertise, so OUI's next phase of development is bound to be exciting. I'm looking forward to working with our great team within OUI, our University colleagues and our external partners to create the next generation of impact."
Matt Perkins, Chief Executive Officer at Oxford University Innovation, added:
"Over her time with OUI, Mairi has very much become the heart and soul of the organisation. With her deep expertise in technology transfer, her understanding of the operational complexities of OUI, and her steadfast attention to detail, she is the perfect candidate for the COO role. I look forward to working in tandem with Mairi at the helm of OUI as we navigate the next stage of our evolution."
Press release sign up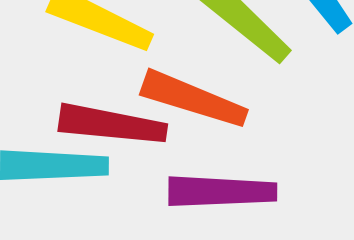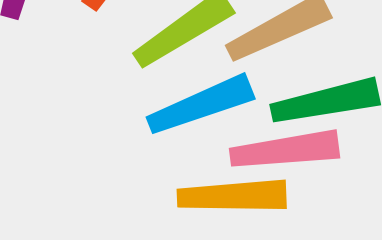 © Oxford University Innovation