Oxford ArchDigital Archaeology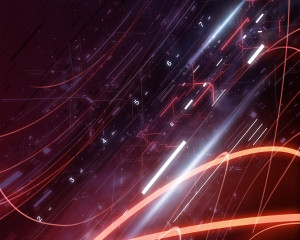 10th April 2003
Oxford ArchDigital Archaeology, a spin-out company from the University of Oxford, has been chosen to deliver the new Finds Management Software for the Portable Antiquities Scheme.
Oxford ArchDigital Archaeology
The Portable Antiquities Scheme was established to promote recording of archaeological objects found by the public and to broaden awareness of these finds for understanding our past. Since 1997 the Scheme's Finds Liaison Officers have examined over 100,000 objects, many of which might have otherwise gone unrecorded. Data is published on the Scheme's website at www.finds.org.uk
In March 2003, Oxford ArchDigital (OAD) was chosen to design and supply an entirely new content management solution for the Scheme. This will allow the 37 Finds Liaison Officers and other staff, located throughout the UK, to access and update the Scheme's central records from any remote location via the Internet. The same system will also be used to manage the data and present it to the public, without the need for a separate web publishing process.
The innovative security and image watermarking features to be incorporated into the solution will ensure total data security whilst allowing members of the public instant access to the most up-to-date information. Registered members of the public will also be able to enter the data themselves directly into the new system, for later vetting by a Finds Liaison Officer. All information will then be displayed on the Scheme website. This approach will allow members of the public to be directly involved in the creation of a major new archive that will form part of our shared UK heritage.
The new system will be built around the ToadHMS engine, a content management solution for heritage data that has been developed by OAD over the last two years. ToadHMS (The Oxford ArchDigital Heritage Management System) is a network-based solution for the management, distribution and presentation of heritage data that can be accessed though any web browser.
ToadHMS includes the ToadView image management system, which provides dynamic watermarking and copyright protection, and the ToadMap spatial engine, which allows the plotting of sites on a map and the creation of clickable distribution maps without the need for third party mapping software.
A working version of the Finds Management Software will be available to members of the Scheme in April, with the final version being formally launched in July 2003.
Visit the Oxford ArchDigital Archaeology website.
Press release sign up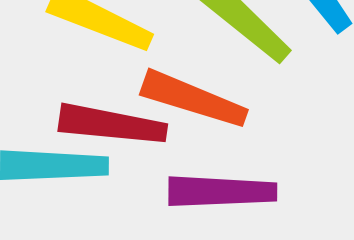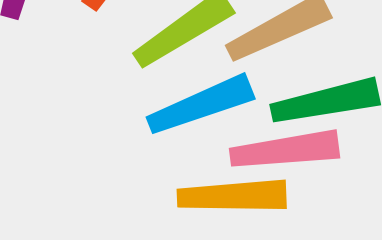 © Oxford University Innovation