Oxford Technology Transfer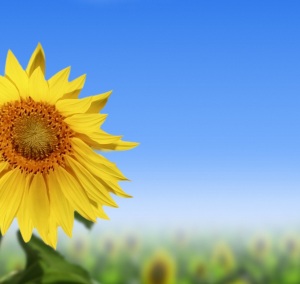 30th March 2003
Oxford Business Alumni News Bulletin.
Turning leading edge research into innovative business opportunities is the role of the University of Oxford's technology transfer company Oxford University Innovation Ltd (Isis). Established in 1988, Isis underwent a significant expansion in 1997. Since then a quiet revolution has been underway which, in the last 12 months alone, has seen the creation of 9 new spin-out companies and 40 technology option/licence deals.
Spinning from Oxford
The success of established Oxford spin-outs such as IPO veterans Powderject Pharmaceuticals and Oxford Asymmetry International (now part of Evotec OAI) was one of the motivations for the expansion of Isis in 1997. Since then a further 34 companies have been created. During a difficult period for investment over the last 18 months, several of the 1998-99 vintage spin-outs have raised substantial funding (£4-20m) in the less than ideal climate. This, we believe, is a testament to the Oxford approach where robust spin-outs are created on sound management and financial foundations.
All Isis spin-outs are 'real' companies. All but one have received external funding and all have attracted experienced professional managers from the outset. In a typical spin-out, the academic founders who have equity rights in the company act as technical consultants and/or directors. Experienced postdoctoral researchers often transfer into the new company to ensure efficient transfer of technical expertise.
The spin-outs from 2002 come from a wide range of technology areas including:
• Pharminox: created to develop and exploit a new family of platinum-based anticancer drugs
• Spinox: developing a spinning process for producing high performance fibres from natural or artificial proteins (based on the principles used by spiders and insects to create natural silk fibres)
• Oxford Immunotec: developing diagnosis and monitoring kits in disease areas such as tuberculosis
• BioAnalab: created to offer a contract testing service to the biopharmaceutical industry for the rapidly growing area of therapeutic monoclonal antibodies
• Oxford Risk Research & Analysis: a consultancy offering business decision support packages
Power Networking
Successful business depends on extensive networking. Since 1990, Isis has managed its own technology business network, the Oxford University Innovation Society (OIS). The purpose of the OIS is to create strong links between industry, academia and business professionals. For an annual subscription each company member benefits from:
• first review of any Isis patent filings (30 days before general marketing release)
• attendance at OIS presentations and dinners
• bespoke research technology days (arranged for individual members to meet researchers from a target area)
The OIS Dinners are carefully stage-managed events where seating plans are developed to ensure that business linkages are made. Membership is limited to 50 organisations and includes many leading technology and professional firms.
Ground Floor Investment
For individuals with an appetite for high risk (and hopefully high return!) investment, Isis has established the Isis Angels Network (IAN) as a separate business angel introduction agency. Isis business opportunities are marketed through IAN when there is a need to raise investment in the range £50-500k. It is common for syndicate deals to be agreed for early stage opportunities.
As well as providing cash investment IAN angels sometimes provide spin-outs with complementary business expertise and sometimes act as University nominee directors on spin-out boards.
Press release sign up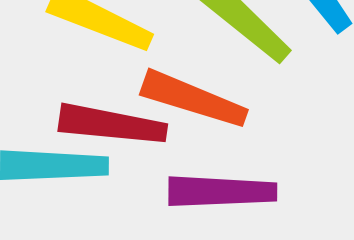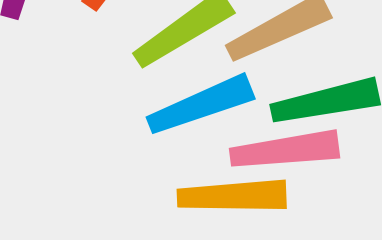 © Oxford University Innovation