Oxford University launches 150th spinout company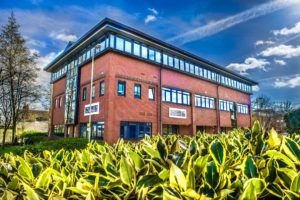 27th November 2017
Augmented and virtual reality spinout 6Degrees revealed as 150th spinout firm from Oxford University.
Oxford University Innovation (OUI), the research commercialisation company of Oxford University, has completed the launch of the institution's 150th spinout company.
The latest addition, augmented and virtual reality spinout 6Degrees, comes as OUI celebrates its 30th birthday today.
6Degrees looks to harness both the ubiquity of smartphone technology and the upcoming rollout of numerous virtual reality headsets and VR-enabled handsets with an app that allows any smartphone user the ability to create virtual worlds. Using technology developed by Professor Victor Adrian Prisacariu, Associate Professor in Information Engineering at Oxford University, 6Degrees users can record any environment for VR simply by scanning their surroundings with their phones.
Oxford University spinouts have collectively raised £1.5bn in external funding since 2011, and spinout exits over the same time period are also valued at £1.5bn.
Through the work of OUI, Oxford University has successfully turned more research into high tech companies than any other UK institution. Some of its bigger successes include:
Oxford Instruments, the University's first spinout company, launched in 1959.
PowderJect, which brought needleless injection to the world, sold for £800m in 2003.
NaturalMotion, the games developer, sold to Zynga in 2013 for $527m.
Oxford Nanopore, developing a handheld DNA sequencer, currently worth over £1bn.
Nightstar Therapeutics, which is working on gene therapy treatments for inherited retinal diseases, which went from spinout to NASDAQ and a $900M+ valuation in less than four years.
Of the 150 spinouts to emerge from Oxford University, OUI has been the architect behind 146 of them. In addition, through the OUI Incubator, OUI has supported the creation of 29 startups since 2011.
In recent years, Oxford University's impact through spinout formation has markedly increased. In 2015, OUI created 10 spinouts. The following year, this number jumped to 21. While many of the recently established companies are still scaling up, they represent some of the most exciting technology to come out of Oxford to date, including:
OxStem, using stem cells for regenerative medicine targeting heart disease, neurological conditions, and a number of other diseases, which launched with a £17m seed round.
Vaccitech, which is working on a universal flu vaccine amongst other clinical programmes.
DiffBlue, developing AI that can write and correct code, which closed a recent £17m Series A backed by Goldman Sachs.
Oxbotica, an autonomous vehicles company, which is currently working on trials between London and Oxford – the world's most ambitious driverless car trials to date.
OxSight, developing smart glasses for the partially sighted and legally blind that help restore vision.
Matt Perkins, Chief Executive Officer at Oxford University Innovation, said:
"6Degrees makes an excellent and welcome addition to the Oxford innovation ecosystem as spinout 150. At the present rate, we'll hit spinout 300 in the next seven to eight years. Looking forward, this raises the question of how to turn these spinouts into sustainable, large scale and world leading businesses. We in the Oxford innovation ecosystem invite the wider world to help us rise to that challenge."
Press release sign up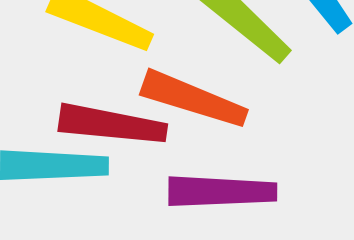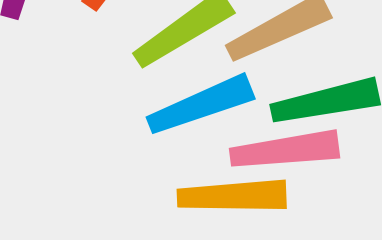 © Oxford University Innovation