Oxford University's global consultancy arm reforms as Oxentia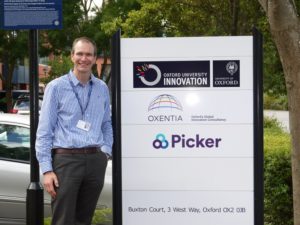 1st August 2017
Oxentia, Oxford's global innovation consultancy, forms as independent company as it spins out from Oxford University Innovation.
Oxentia, the global innovation consultancy arm of Oxford University, has completed its transformation into a separate legal entity, marking the first Oxford University spinout of the financial year, and the first spinout company formed directly from the University's research commercialisation office, Oxford University Innovation (OUI).
Formed in 2004 as Isis Enterprise, the global technology transfer and innovation management consultancy firm's clients now include universities, governments, corporates and startups from across the world. This increasing demand is driving Oxentia's formation as an independent company, which better positions it to grow and meet the needs of its ever-growing customer base.
Oxford University Innovation and Oxentia will continue to maintain a strong and synergetic relationship. OUI will be a shareholder in Oxentia over the next three years, and will remain reliant on Oxentia as its international consultancy partner of choice, with both companies sharing opportunities with each other.
Steve Cleverley, Chief Executive Officer at Oxentia, said:
"The move from department to independent company is the most exciting chapter in the Oxentia story to date. With the full backing of the University and OUI behind us, Oxentia is in a strong position to build our client base and diversify our service offering, while continuing to provide high quality support for our existing clients."
Matt Perkins, Chief Executive Officer at Oxford University Innovation, added:
"For all of us in OUI, Oxentia's evolution is something to be proud of; to see an organisation created within OUI flourish and become independent. Oxentia will have the opportunity to spread its wings and fly, developing new offerings, delivering new consultancy services and continuing to access new markets around the world."
The new Oxentia website can be found here.
Press release sign up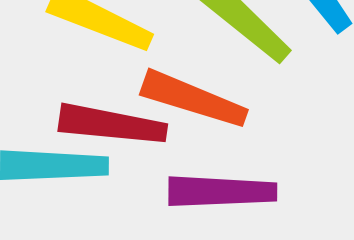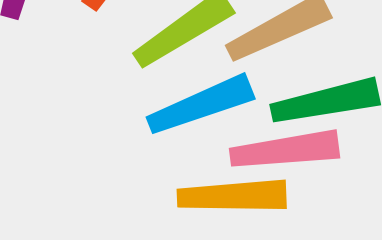 © Oxford University Innovation