Home
>
All News
>
Theolytics Limited comes out of stealth mode with Dr Ken Powell announced as Chair of the Board
Theolytics Limited comes out of stealth mode with Dr Ken Powell announced as Chair of the Board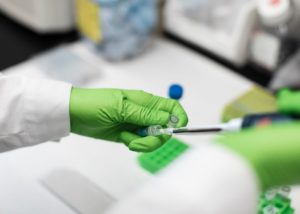 26th June 2019
Virology spinout Theolytics emerges from stealth with £2.5m seed and Dr Ken Powell as chair.
Oncolytic adenovirus company, Theolytics Limited, comes out of stealth mode today to announce the appointment of a Chair to the Board of Directors. Dr Ken Powell brings extensive virology and commercial expertise, including from founding roles at Arrow Therapeutics and Reviral. Operating since 2017, the Oxford University spinout is harnessing viruses to combat disease.
Theolytics is pioneering an accelerated Darwinian selection approach that leverages the fact that – by their very nature – the 'fittest' viruses in a pool of viruses will out-compete when exposed to a given niche. This survival of the fittest phenomenon enables the careful selection of optimal tumour-killing viruses when a series of targeted selection pressures are engineered to align with the properties desired in a virus. The field to date has focused on the slow, painstaking design of therapeutic viruses, an approach dependent on the human mind 'designing' the best possible viruses from thousands of base pairs.
Theolytics is leveraging a convergence of emerging technologies – long-read sequencing, sophisticated bioinformatics and advanced genetic engineering – within the oncolytic viral therapy field. Later this year, the Theolytics team expects to announce the selection of their lead virus, and the target cancers that will be their initial focus for clinical trials.
The preclinical company is backed by deep-pocketed seed investors with a long-term mindset. Theolytics' initial £2.5 million seed investment was from Oxford Science Enterprises (OSE), the c£600 million fund focused on commercialising ideas originating from Oxford University. Lansdowne Partners, Wellcome Trust, Invesco, Google Ventures and IP Group – as well as sovereign wealth investors – are among the fund's shareholders.
Dr Powell is an expert virologist, with extensive experience in the biotechnology and pharmaceutical industries. He has led the development of multiple drugs including antiviral compounds against herpes viruses, HIV, Hepatitis C and RSV. He also holds the position of Chair of ReViral, a company developing small molecule antivirals for Respiratory Syncytial Virus infection that last year raised a $55 million Series B. He was Founder and CEO of Arrow Therapeutics Ltd, a specialised antiviral drug discovery company acquired by Astra-Zeneca PLC for $150 million in February 2007.
Dr Powell is the first Chair to be appointed and joins existing Board members: Charlotte Casebourne, CEO, Theolytics; Dr Margaret Duffy, CSO, Theolytics; Andrew McLean, Head of Life Sciences, Oxford Science Enterprises; and, Richard Reschen, Principal Licensing and Ventures Manager, Oxford University Innovation.
Dr Ken Powell, Chair at Theolytics said:
"Theolytics is the type of company that I find most interesting. The technology they are developing holds promise for treatment of some of the world's most intractable cancers. They aim to bring a 'best in class' oncolytic virus to the market in a time frame that will be attractive to investors. The Theolytics team – with strong connections with the world-leading University of Oxford – has all the relevant experience and networks to achieve the company's exciting goals."
Charlotte Casebourne, CEO at Theolytics said:
"Theolytics is built on world-class science and exceptional people; we are delighted to announce Dr Ken Powell's appointment. His addition to the team provides extensive drug-development experience, combined with deep scientific understanding. We look forward to working together to develop therapies that will contribute meaningfully to curing cancer."
Andrew McLean, Head of Life Sciences at Oxford Science Enterprises added:
"Dr Ken Powell is a fantastic addition to the Theolytics board. He brings a wealth of experience to the team. OSE are very excited to work with him to build the leading oncolytic virus company."
Note: Release supplied by Journalista. Please contact Hannah Rose Thomson on 07704509963 or hannahrose@journalista.co.uk for more information or to arrange an interview.
Press release sign up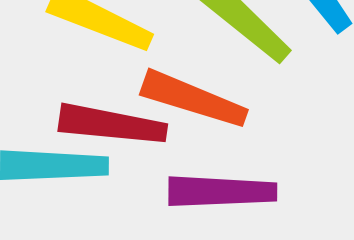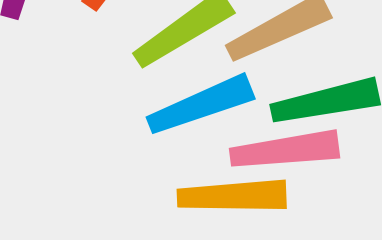 © Oxford University Innovation