University of Oxford Innovation Fund IV launches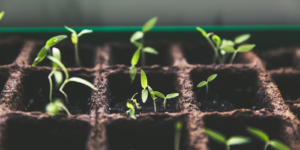 24th November 2017
Oxford's early-stage EIS/SEIS fund returns to take advantage of new benefits to investors in high tech firms unveiled in the budget.
The University of Oxford Innovation Fund (UOIF), which uses EIS/SEIS support to provide early stage investment into spinout and startup companies emerging from the University, has returned for its fourth iteration.
The fund, managed by veteran university investment firm Parkwalk Advisors, will be taking advantage of new support for intellectual property driven businesses in the Enterprise Investment Scheme/Seed Enterprise Investment Scheme (EIS/SEIS), revealed in the 2017 budget. Individual investors backing high tech firms through EIS/SEIS will be able to earn up to £600,000 in tax relief through the schemes – doubling the incentive to back such funds.
Since launching in 2014, the fund has supported a wide range of Oxford University companies, including:
Bodle, a 2015 spinout company developing low-energy screens for smartphones and smartwatches which will dramatically increase how long devices can stay charged for.
Animal Dynamics, another 2015 spinout that takes inspiration from nature for its robotics, including a drone based on dragonflies.
Covatic, a 2016 spinout which can create personalised television channels, drawn from historical knowledge of viewing, structured around a user's daily routine.
Cycle Land, a 2016 startup rolling out an app that aims to be the AirBnB of bicycle sharing.
Oxford Endovascular, a 2015 spinout developing mesh tubes to treat brain aneurysms.
Overall, UOIF has invested £4.3m into 18 companies, leveraging multiples of investment overall.
The EIS and SEIS schemes take advantage of generous tax breaks offered to investors to attract capital towards early-stage investments. The scheme provides an essential catalyst for starting and growing new businesses, particularly those targeting a high tech sector.
Adam Workman, Head of New Ventures at Oxford University Innovation, said:
"We're currently experiencing the 'Oxford Boom', as record numbers of companies based on Oxford University research or driven by people associated with the University are being created. The UOIF is a critical vehicle in raising capital for these new and promising firms, and it is a vehicle driven by contributions from the dense population of tech-savvy investors in the region. With more ambitious and impactful businesses to choose from than ever before, we anticipate that UOIF IV will be the strongest outing for the fund to date."
Moray Wright, Partner at Parkwalk Advisors, added:
"We are delighted to launch the fourth University of Oxford Innovation Fund, that will continue to support the commercialisation of some of the world-class research undertaken at the University."
To find out more or to register interest in UOIF IV, please contact Parkwalk Advisors directly at http://parkwalkadvisors.com/pw_uoif/.
Note: This financial promotion has been approved by Parkwalk Advisors. Investing in unquoted early stage companies carries a high degree of risk and investors may not receive back any of the money invested. Tax treatment depends on the individual circumstances and may be subject to change. Parkwalk Advisors is authorised and regulated by the Financial Conduct Authority.
Press release sign up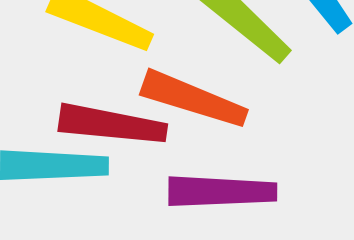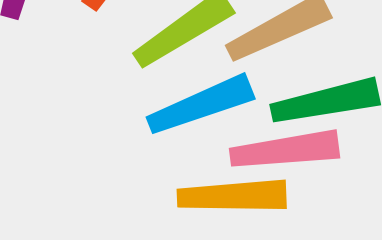 © Oxford University Innovation