VASTox: First Spin-out of 2003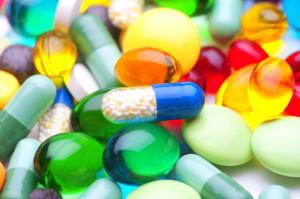 30th March 2003
VASTox Ltd, Isis' first spin-out company of 2003, was launched in February from the University of Oxford's Chemistry Department.
VASTox, an acronym for Value Added Screening Technologies Oxford, is a chemical genomics business that offers unique drug discovery and toxicology services to the pharmaceutical industry as well as developing a new strategy for drug discovery.
Traditionally, pharmaceutical companies have used a 'Gene-to-Screen' approach whereby genomics technologies are employed to find new targets for drugs to treat human disease. Once the targets are located, vast numbers of chemical compounds are screened to identify drug prototypes that modulate the disease target. However, this approach has been proven largely ineffective except for a handful of new drug launches.
VASTox's 'Screen-to-Gene' approach reverses this process. Rather than starting with the disease, clients' chemical libraries are probed in phenotypic screens, which allows the rapid and simultaneous identification of both the molecular targets for human disease as well as suitable drug prototype.
The company has been founded by Steve Davies, Professor of Chemistry at the Dyson Perrins Laboratory, who has been instrumental in setting up spin-out companies in the past, including Oxford Asymmetry in 1992 and Oxford Diversity in 1995 (these two companies were subsequently merged as Oxford Asymmetry International plc in 1998 and acquired by Evotec in 2000).
This is also a new departure for IP2IPO Ltd, a subsidiary of the investment bank Evolution Beeson Gregory, which works in a joint venture with the University to help fund the new Chemistry Laboratory. IP2IPO has acquired a stake in VASTox and will supply the company with management and commercial expertise during its early stages of development. VASTox's capitalisation is entirely derived from the founding scientists' personal investment.
Press release sign up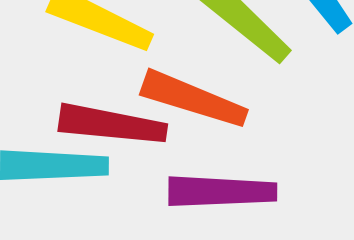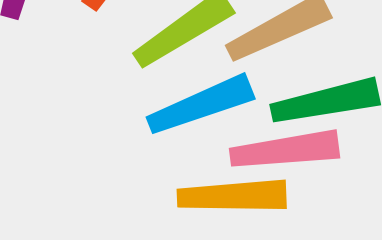 © Oxford University Innovation