Humanities Innovation Challenge Competition
Oxford University Innovation is delighted to announce the launch of the Humanities Innovation Challenge 2020. The competition, now in its fourth year, has been created and coordinated together with The Oxford Research Centre in the Humanities (TORCH), which seeks to stimulate and support research activity that transcends disciplinary and institutional boundaries. TORCH is a fantastic advocate of innovation and creativity in the Humanities and its networks.
Oxford University Innovation and TORCH are keen to encourage researchers, students and staff from Humanities departments to develop entrepreneurial ideas which may enrich their own work, communicate to a wider audience and develop new perspectives in the Humanities. We invite you to apply to the competition with your innovative ideas, and welcome groups and individuals alike.
Finalists will get a chance to pitch their ideas to experts from entrepreneurial, social change and commercial backgrounds, and will receive valuable feedback and guidance from experts in business to take their ideas to the next stage.
Previous ideas
Previous winners have included Dan Holloway, who was awarded first place in 2017 with his game Mycelium, a game to boost creativity. He has since founded spinout Rogue Interrobang, providing an app and consultancy offering related services to industry.
The 2019 competition saw some fantastic and varied ideas. The winners and runners up are pictured below.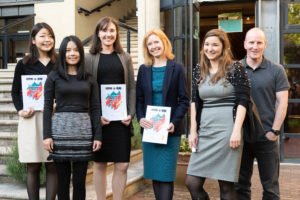 photo (c) Stuart Bebb
From left to right:
Moe Omiya, who was completing her Master's in History, was a runner up with Archigram, an app/social network to provide information and context for interesting architecture.
Maggie Chen was completing her Master's in Modern Languages at the time of the competition. She is the creator of Girls in Charge, a Social Enterprise teaching entrepreneurial skills to women.
Elizabeth Nye, Lecturer in Social Policy, was the winner of last year's competition with her app PowerUp, focusing on promoting mental health & wellbeing in schools by providing current evidence-based strategies and resources directly to teachers.
Lucy Golding and Olivia Robinson (not pictured) are both History DPhil students in who created 'Memory Lane', an app to capture memories.
Swetlana Schuster, Researcher in Linguistics, Robert Greenock, IT Officer at Green Templeton College, and Emily Lindsay-Smith (not pictured), DPhil student in Linguistics, Philology and Phonetics, produced Skillconnect, a peer to peer skill sharing network for University researchers.
Prize
The winner will receive a cash prize of £1,000, alongside over £5,000 worth of in-kind support. Second and third place will receive access to in-kind support of £3,000 and £2,000 respectively.
Eligibility
Applicants may be researchers, students, support staff or other departmental staff from the Humanities division. Teams and individuals are invited to apply, provided at least one member of each team is from Humanities.
Entries from incorporated companies will not be considered.
Should you have any questions regarding the competition or eligibility, please contact us at challenge@innovation.ox.ac.uk
Key dates
Wednesday 29th April – Application deadline. Please complete and send your application form to challenge@innovation.ox.ac.uk before 5pm.
Friday 1st May – Notification of entries selected for pitching.
Monday 11th May – Pitch training will be provided between 2pm – 5pm for the successful applicants.
Monday 18th May – The Humanities Innovation Competition will commence from 4pm.
Sponsored by: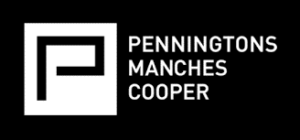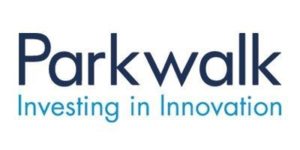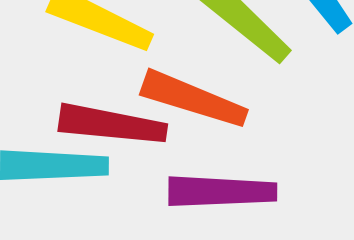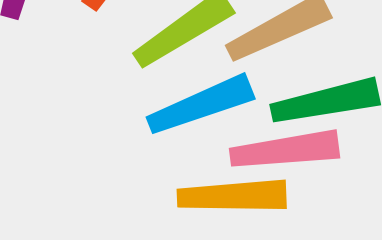 © Oxford University Innovation