Humanities Innovation Challenge Competition
Oxford University Innovation is delighted to sponsor the annual Humanities Innovation Challenge Competition. We are doing this together with The Oxford Research Centre in the Humanities (TORCH), which seeks to stimulate and support research activity that transcends disciplinary and institutional boundaries. TORCH is a great advocate of innovation and creativity in the Humanities and its networks. Oxford University Innovation and TORCH are keen to encourage researchers, students and staff from the Humanities to develop entrepreneurial ideas which can potentially enrich their own work, communicate to a wider audience, and develop new perspectives in the Humanities.
To this end, you are invited to propose innovative ideas which can lead to entrepreneurial activity, social impact or enterprise. Although the Challenge is open to individuals, we would also like to encourage cross-disciplinary team-work, in which case at least one member of the team should come from a Humanities discipline.
Even if your idea doesn't win a prize, an expert from Oxford University Innovation will discuss the potential of your idea and give you useful feedback, so in any event it will be a great learning experience.
The Challenge
The challenge is to develop your best ideas by summarising them in 200 words. Entrants selected will be given mentoring to pitch their ideas to a panel of judges, in front of an audience, for a cash prize of £1,000 and for in-kind support worth over £5,000. The idea may come out of your academic work, or your other interests. Oxford University Innovation wants to support you in turning those ideas into opportunities. Here is a selection of some of the many ideas that were entered into the competition which we have supported:
Our first winner was Alexa Littaye. Find out more about her social enterprise startup https://www.azurefoods.uk/ in this video ▼
Margaret Coombe entered into the competition to get her idea for providing more support to students whilst studying at Oxford ▼
And our 2017 winner and Creative Thinking World Champion, Dan Holloway, has made great progress with MyCelium, which unlocks human creativity through training and a game ▼
Prize
The winner will receive a cash prize of £1,000. They will also receive in-kind support worth over £5,000, including:
Invitation to a dinner hosted for the Innovation Challenge
Media support for a press release
Mentoring for the next steps and throughout your project
Support for funding opportunities, through the crowdfunding platform OxReach, or support through three other Oxford University Innovation funds
Possible entry into the Oxford Startup Incubator with access to networking, funding, marketing, legal, and accounting services, or development of a University spin-out company and help with team building.
Second and third places will receive in-kind mentor support to progress your project worth £3,000 and £2,000 respectively.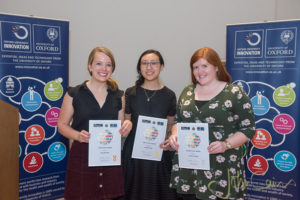 2018 winners from left to right, third prize Meredith Paker, first prize Katherine Jang and second prize Caroline Thurston.
Judges
The judging panel will be made up of entrepreneurs, creative thinkers and experts in innovation.
Eligibility and process
Teams or individuals can apply as long as at least one team member comes from a department which focuses on a Humanities or Social Sciences discipline. Entrants need not be researchers, they can be students or support staff as well. If in doubt for eligibility, do contact us at the email address below. Entries containing already incorporated companies will not be considered.
This is an example timeline based on the 2019 competition (now ended). The 2020 competition will be announced in due course.
By Thursday 16th May: Submit a 200 word summary of your idea
By Friday 17th May: Notification of entries selected for pitching
Wednesday 22nd May: Coaching session for those selected to review your ideas and work on your pitching skills
Tuesday 28th May, 5.00pm: Finalists pitch their ideas for the prize at Somerville College, Woodstock Rd, OX2 6HD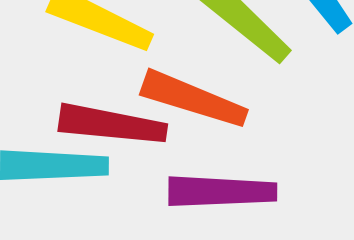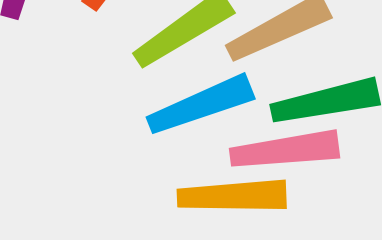 © Oxford University Innovation