OUI Entrepreneurs Fellowship Programme – POSTPONED

This course has now been postponed. New dates will be shown here once confirmed. You can still sign up for the course and will be contacted once we have a new start date. 
OUI Entrepreneurs Fellowship 2020
Open to Oxford researchers and students who have started working with OUI and those who would find an introduction to starting a company, IP issues, fund raising and product planning useful. Come and learn from experts and meet and network with other OU innovators and those in the local ecosystem. The programme is also open to Oxford researchers and students (and non-Oxford founders of OUI startups) who have some prior knowledge of innovation and enterprise such as:
Researchers starting an Oxford spinout
Those who have completed the StEp programme
Incubatees in the OUI Incubator
Participants in the Rising WISE programme
Researchers in existing or nascent Oxford spinouts
Oxford Startups (with a direct OU connection)
Those taking part in the Foundry LEV8 programme
Venue – here at OUI on the Botley Rd, Buxton Court, 3 West Way, Oxford OX2 0SZ
12 sessions, 1hr every Wednesday lunchtime, usually from 1-2pm with longer first and last meetings as detailed below.
Programme:
Module 1
Kick-off meeting, DATE TBC
12pm lunch and networking
12.30-1pm How OUI can support you
1-1.30pm Why IP matters
1.30-2pm What to do with IP including licensing
2-2.30pm Coffee/tea break
2.30-3.30pm Inspirational CEO talk
3.30-4pm From research to spinout/startup as a postdoc
4-5pm Drinks and networking
Module 2
How to speak VC – what investors are looking for
Module 3
Human centred design/Innovation through design
Module 4
EIS and SEIS tax planning for investment
Module 5
In-depth IP and strategy
Module 6
The User Experience (UX) design and elements to consider
Module 7
Successful networking – building your network to support your growth
Speaker – Cath Spence, OUI
Module 8
Medical devices – classification and CE marking
Module 9
Building the team – key positions and who to hire first
Module 10
Clinical trials and support via Lab282
Module 11
The Boardroom – an idiots guide
Module 12
Final meeting
1-1.30pm lunch and networking
1.30-2.30pm Employment law and share structure with a view to growth
2.30-3pm coffee/tea break
3-4pm Panel of experts – your chance to ask all those burning questions
Panelists to include: investor, CEO, lawyer, accountant, patent attorney etc
4-5pm Drinks and networking
Register for the OUI Entrepreneurs Fellowship here
For further information please contact:
Dr Fiona Story
University Relationship Manager, Oxford University Innovation Ltd
The technology transfer company of the University of Oxford
Buxton Court, 3 West Way, Oxford OX2 0SZ
T: 01865 280972
Email: fiona.story@innovation.ox.ac.uk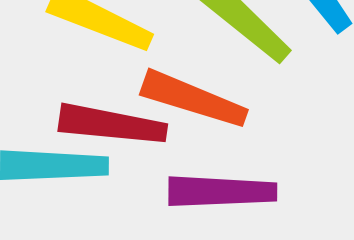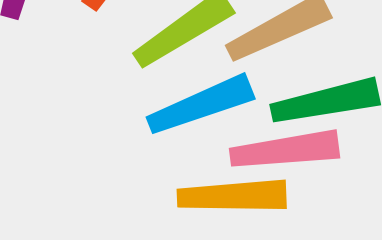 © Oxford University Innovation